After moving out of the city to our new HQ in the country, the need for a Gravel bike become immediately obvious.
I wrote about that first ride here, and months later the experience of a 23c roadie on our local roads is still quite clear in my memory – and I think my lower back is still sore too!
Born from necessity, the Gravel Bike begins with a steel frame. We've selected a 60/59, built in the mid-80s by the well-known Australian framebuilder Kerry Hopkins.
Built as a touring frame with pannier mounts and cantilever brakes, the frame spent many years in service of the original owner, a bike store owner in Newcastle NSW.
Unfortunately the frame was involved in a car accident in 2012, and the rear triangle was severely damaged. Under normal circumstances, this would consign the frame to the scrap bin…
…but it's such a high-quality frame, the original owner gave it to Tempest Bicycles as a long-term repair project. When we saw it there, we knew it was destined to be a Millfield Special!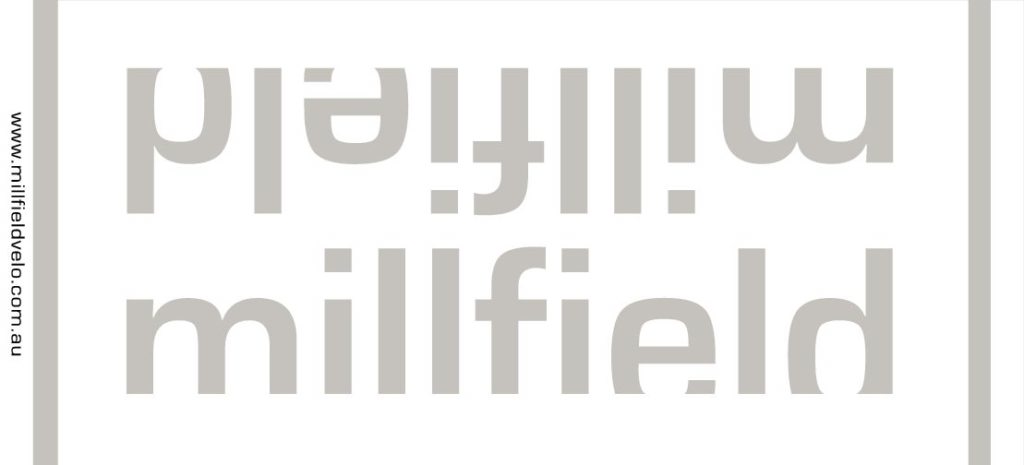 The frame was brought back to bare metal with limestone blasting, which is much more gentle on the steel than glass or soda, and doesn't leave small chips of paint behind. It's ready to braze straight out of the blast room.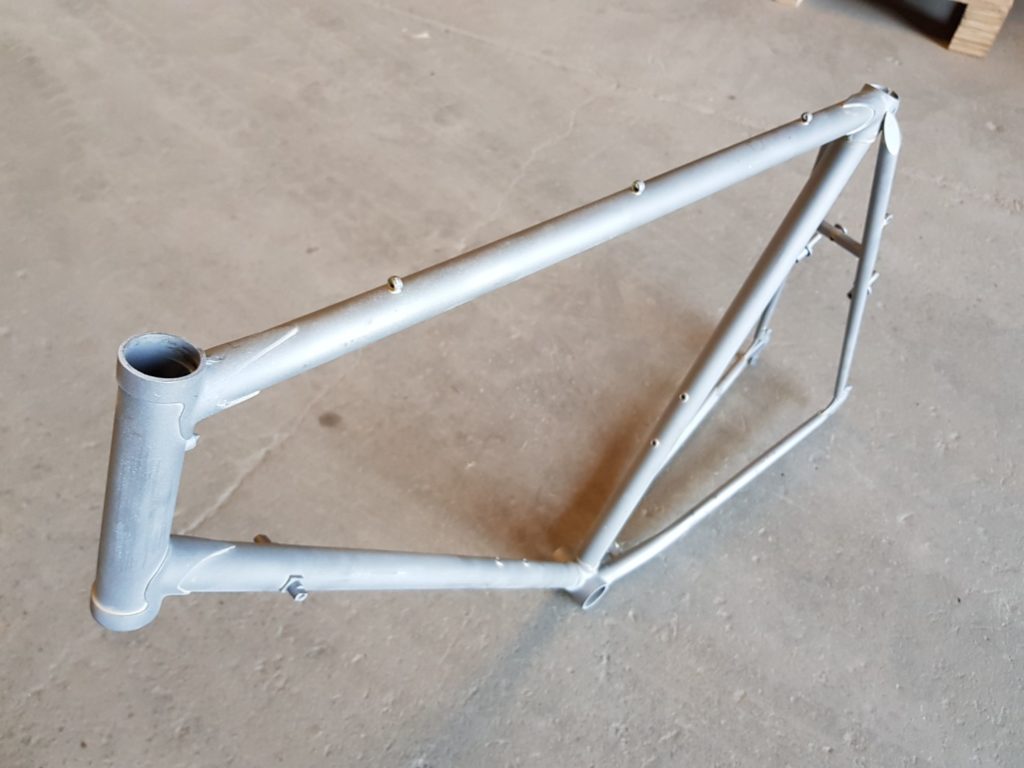 We'll be replacing the rear triangle to allow for larger tyre size – it needs to take a 35 gravel-specific tyre. We can also update the dropouts, so we've gone to Bear Frame Supplies in the UK for a vertical design with replaceable hanger.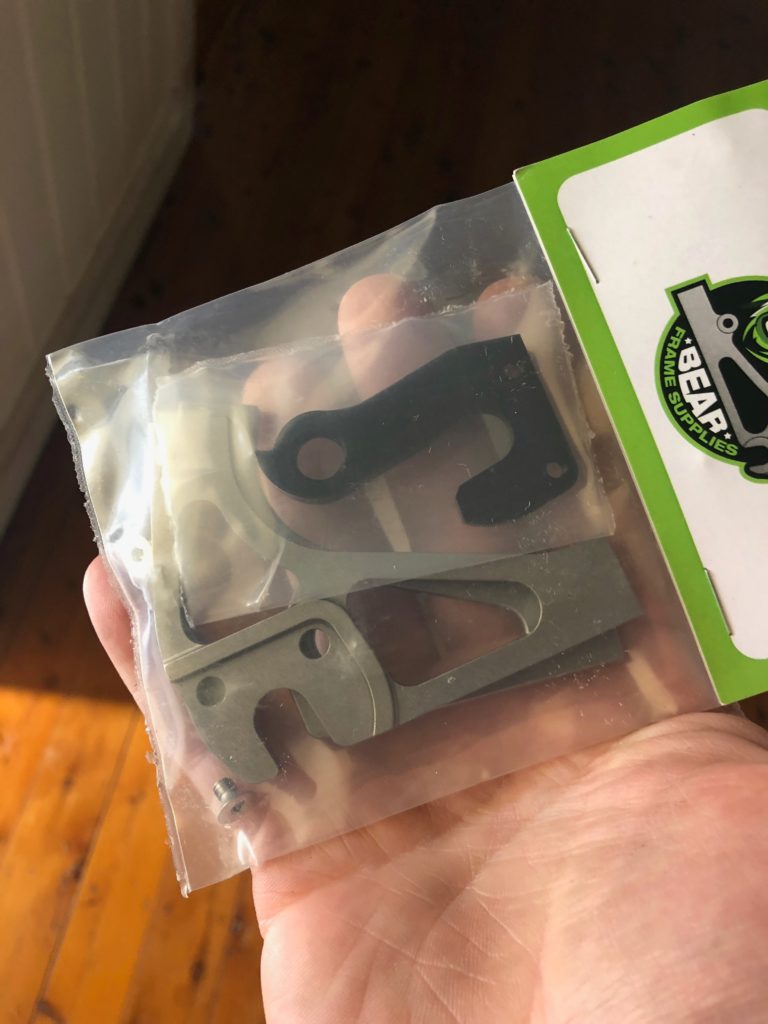 The forks will be upgraded to Columbus MAX, in a completely new one-off build by Tempest Bicycles. They'll have straight blades, sloping crowns with retro cut-outs, and a threadless 1″ steerer.
We'll be fitting the world's best brakes (ever!) – the Touring Cantilever by Paul Components.
The wheelset is a custom built Dura-Ace hubs on DT Swiss RR-511 rims. They're 32-spoke in a 3-cross pattern for high strength and durability, and will take the heavy gravel punishment that's coming.
Frame build will be complete by October '19, and off to Star Enamellers for custom paint. We'll have some custom 'Millfield' decals made by Cyclomondo.
We don't know what the groupset will be yet. It could be a 1×11 with an 11-40 cassette – we're just not sure!
Stay tuned, there's lots more to come…