Finally, you're here!
This is the home for all of our projects past, present and future.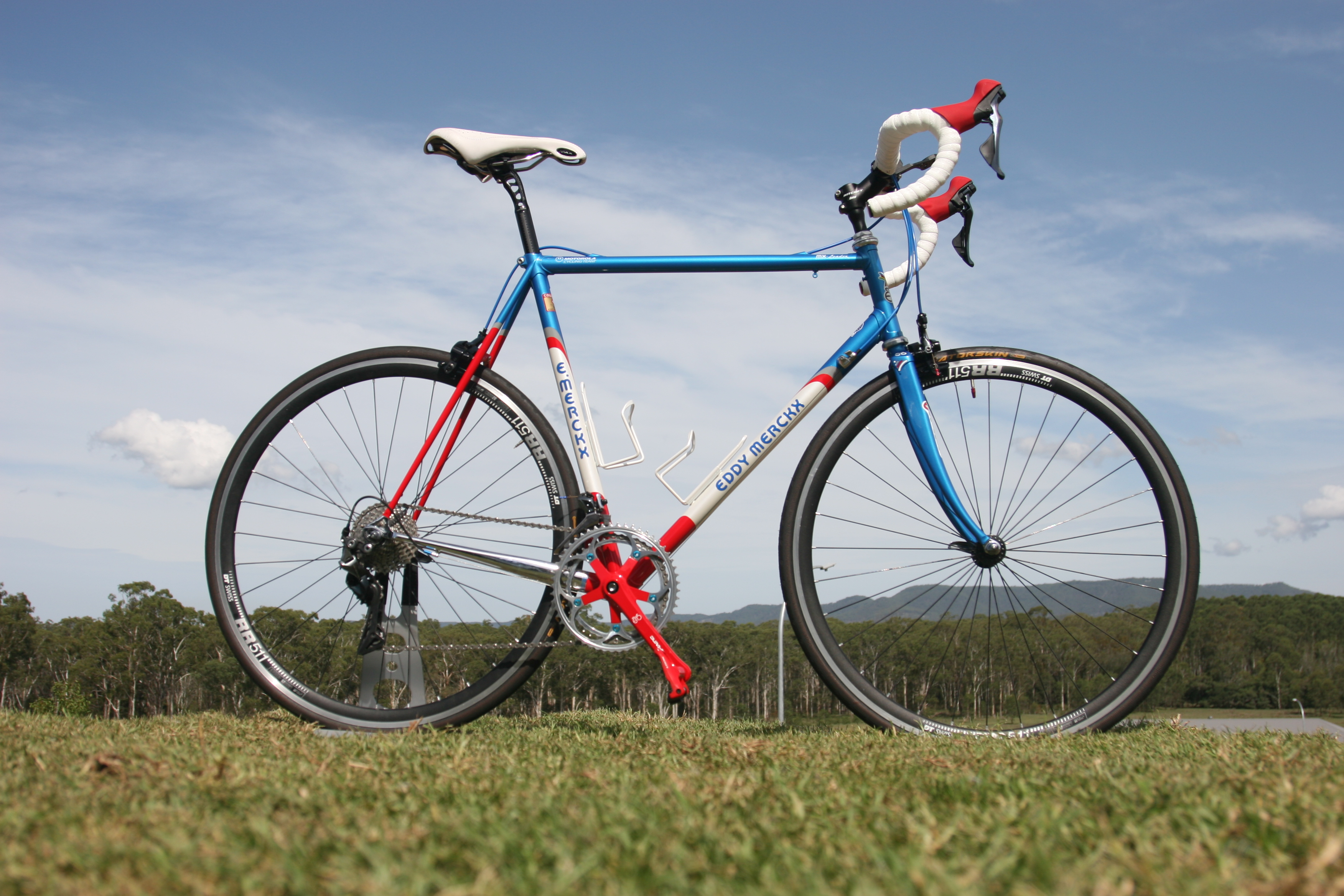 We're excited to talk about mixing old frames and new ideas. Is there a limit? Probably. We haven't found it yet, though.
Here's what you can do while you're here:
Read a post in Stories.
Take a look at what we're working on in The Workshop, or be envious of the heirlooms we've built and kept in The Museum.
You could immediately purchase one (or all) of the bikes in The Showroom, or check out some of the bikes we've completed in The Rearvision Mirror.
You can also subscribe to our mailing list to stay in touch with our projects. We'll send you regular newsletters, and we'll never share your email.
Of course, you should follow us on Instagram or FaceBook…
@millfieldvelo
…because that's where all the silly stuff happens.