This one-of-a-kind restoration was completed in 2017. Built from Columbus Altec alloy with a Tifosi carbon fork, this bike is both historically significant, and completely modern.
The restoration was done as a flat-bar road conversion, on a 60cm frame. The long steerer on the forks enables a raised bar height for the taller rider.
It runs a full Tiagra 4800 2 x 10 groupset.
This new 4800 series groupset uses Shimano's new 11 speed geometry. It's compatible with current 11-speed shifting systems, it's amazing to ride, it shifts seamlessly and it's sensibly priced.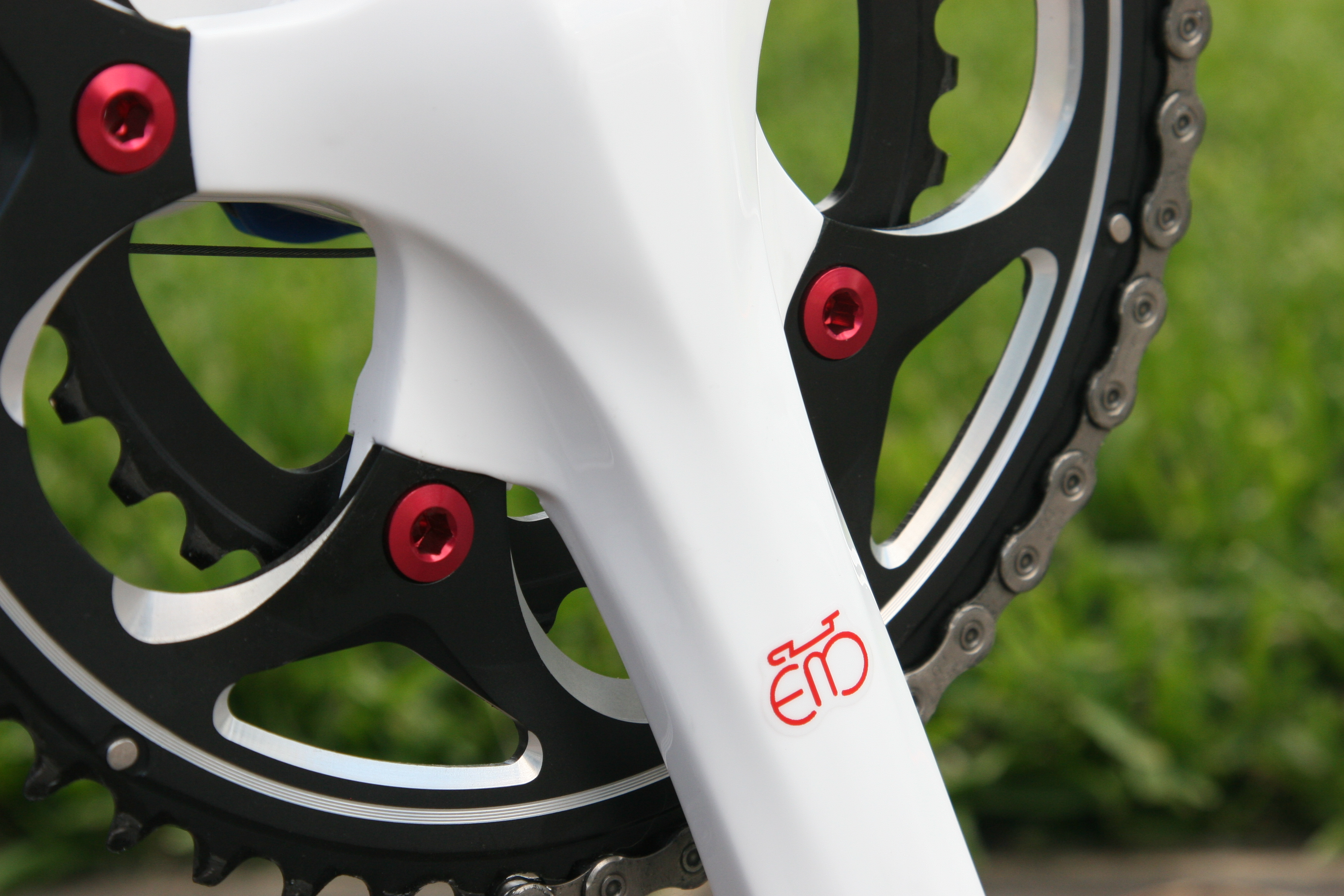 The bike features a custom-built wheelset with Novatec hubs on '80s era red anodised Ambrosio rims…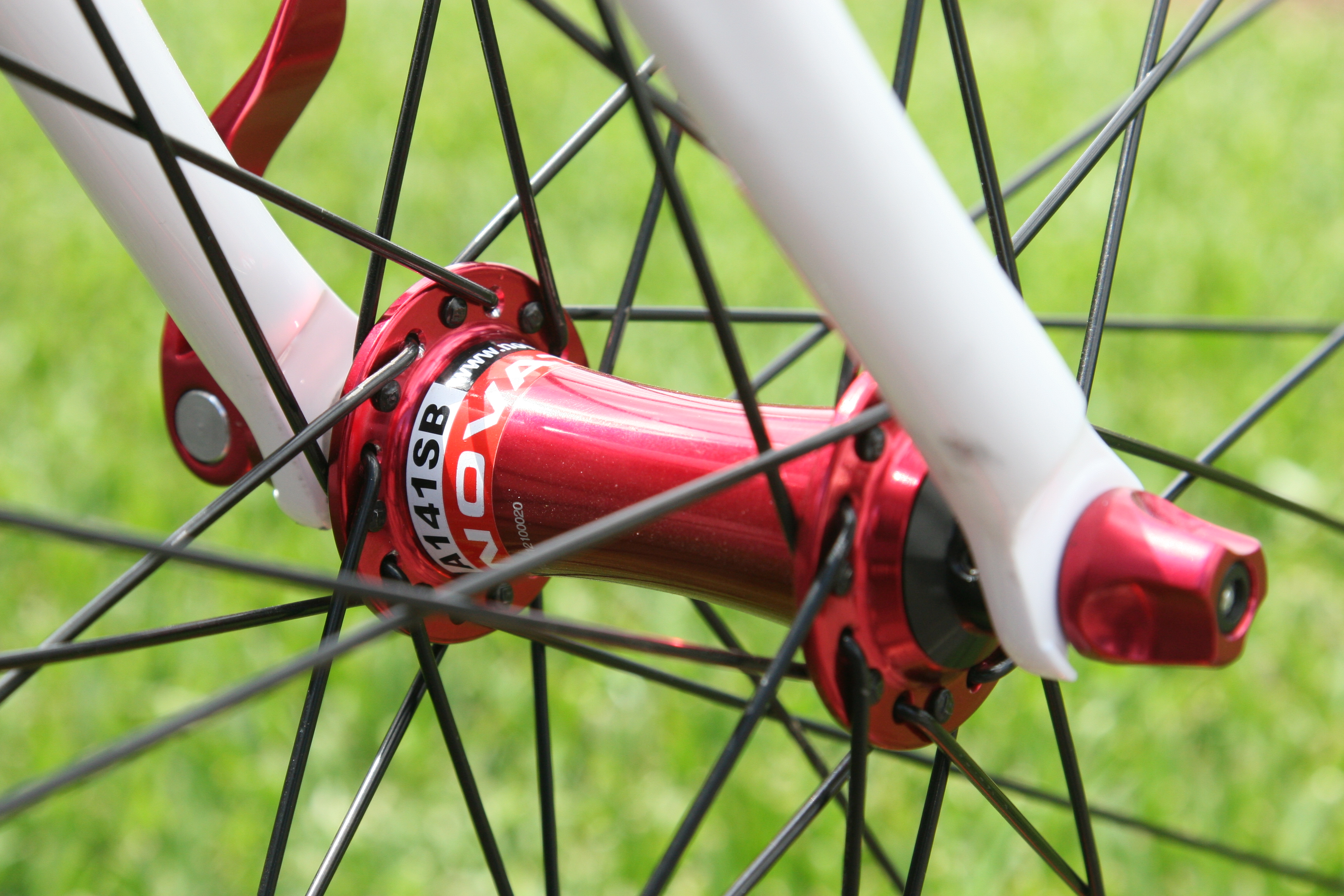 …Italian Tifosi carbon forks with a threadless headset (and a custom EM graphic)…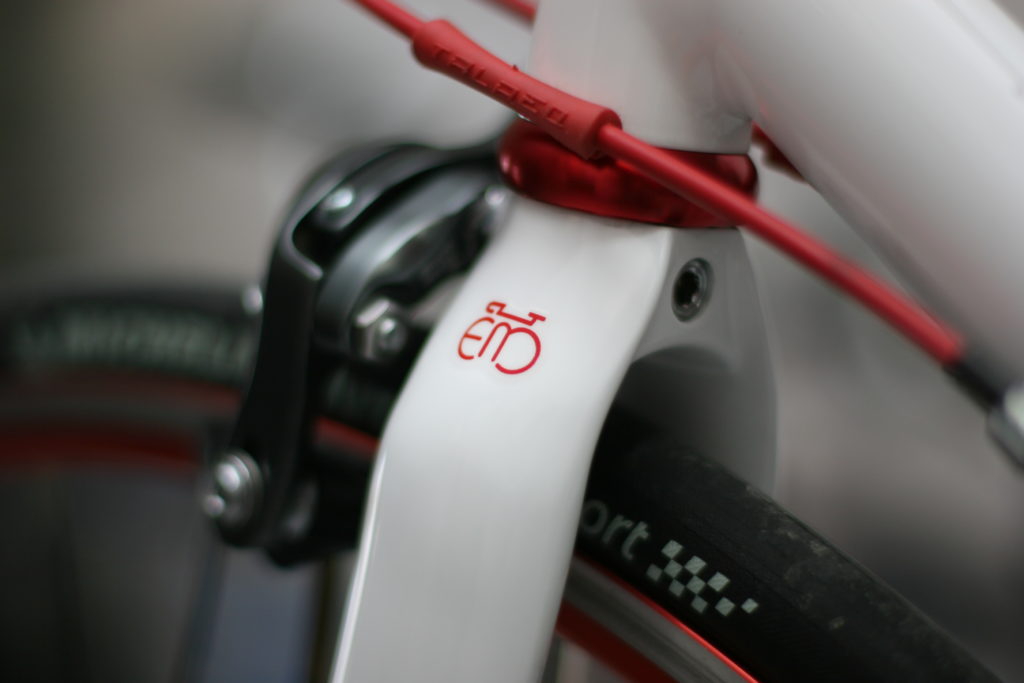 …small details like custom painted bottle cages and red anodised fasteners…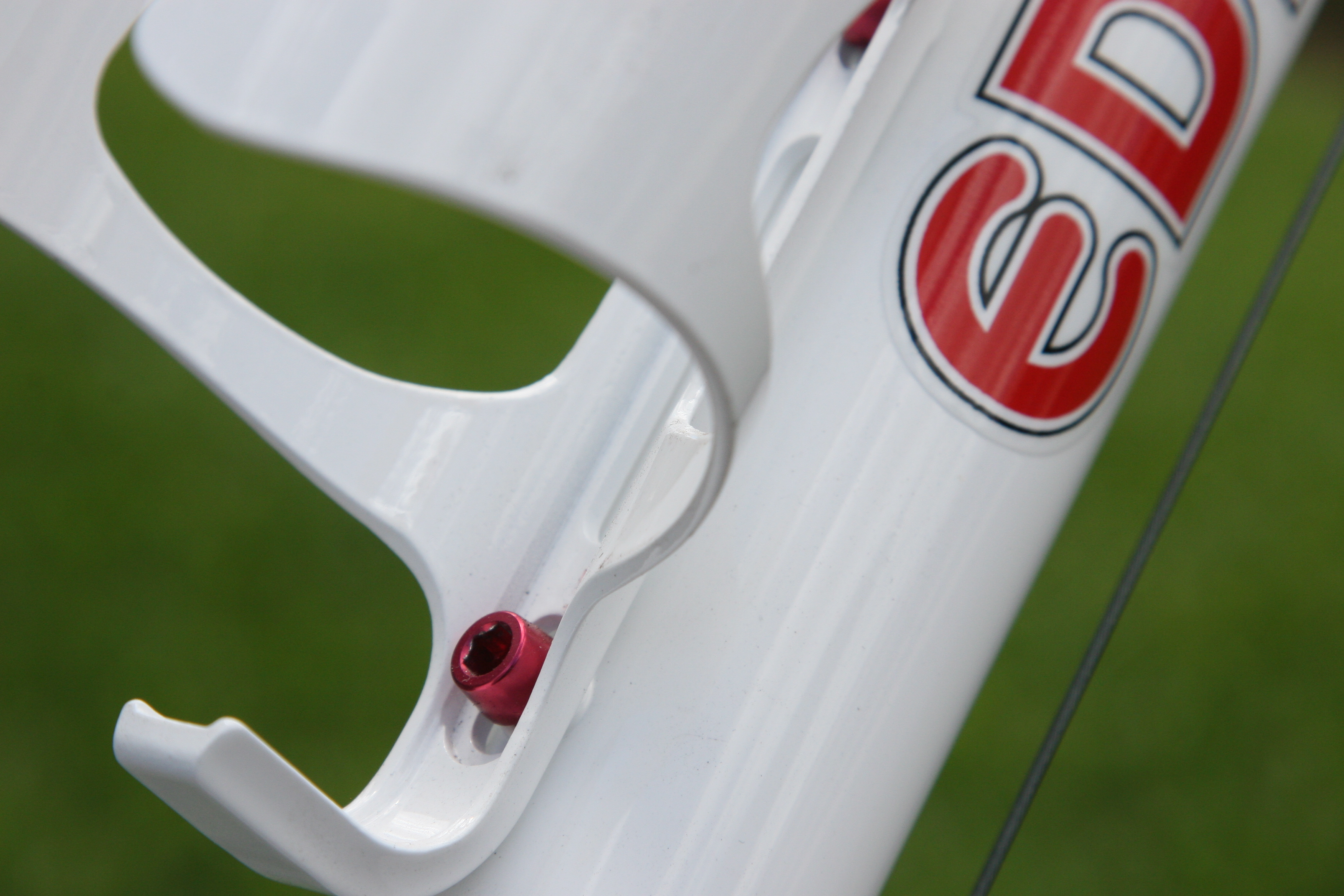 …Carbon riser handlebars…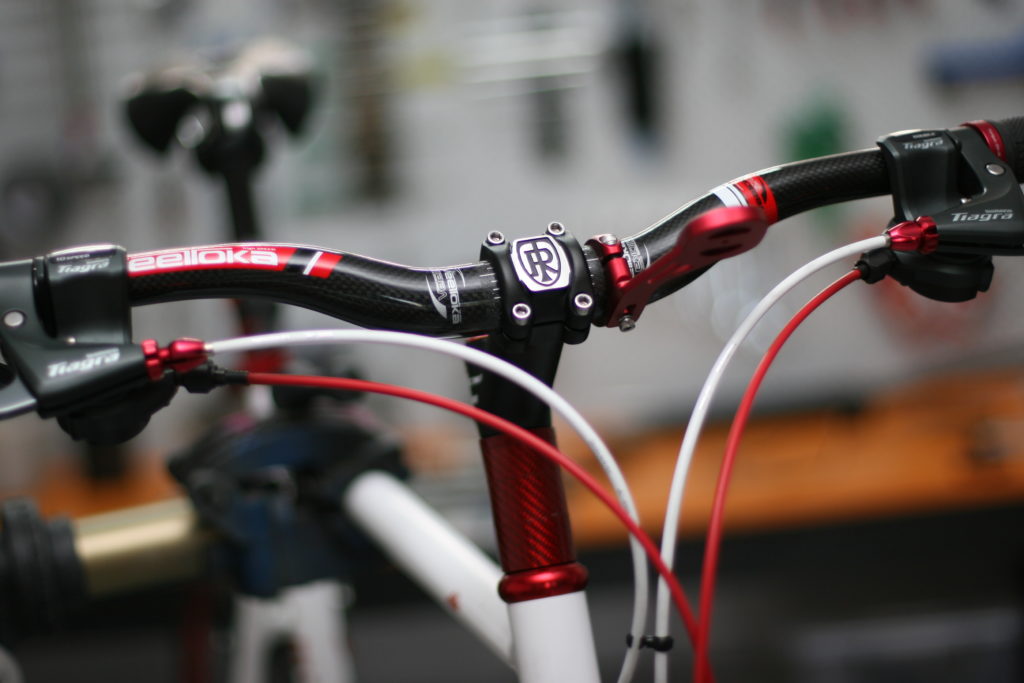 …and a new white & red paint job by Star Enamellers, with custom decals by Cyclomondo.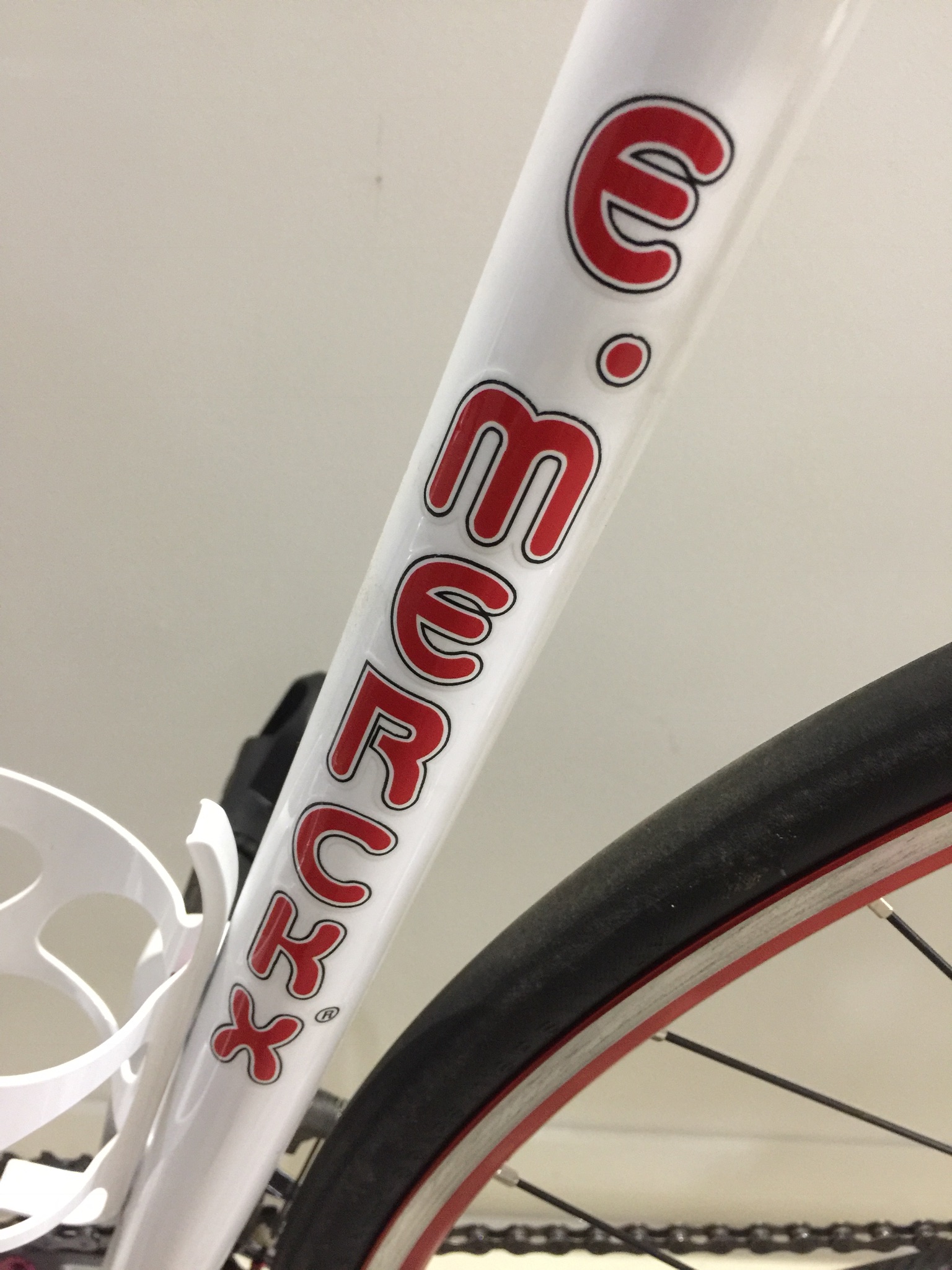 The 'Altec' frame decal is a once-only custom decal in red for this bike…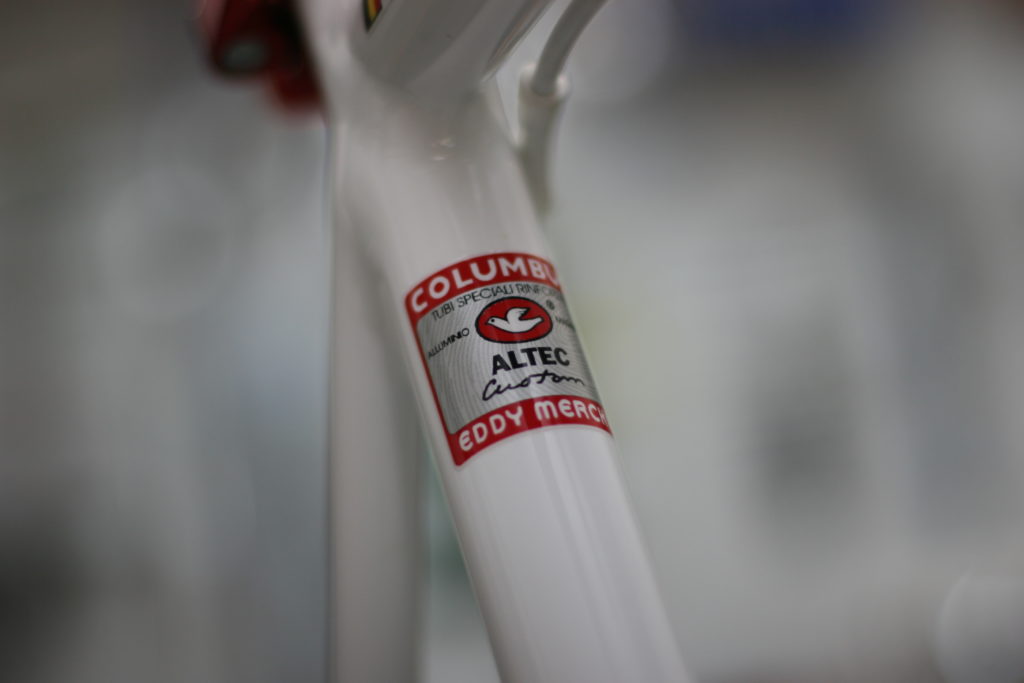 …as is the Merckx headtube decal in red…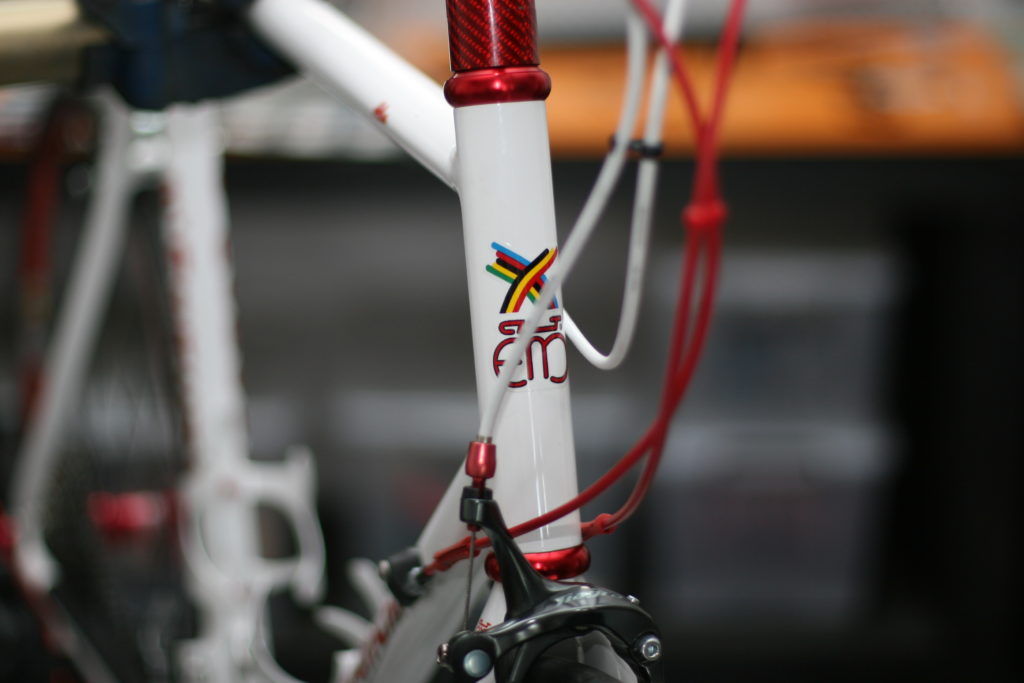 Millfield Velo are bicycle customisers; we build one-offs like this bike for customers all over Australia. If you're interested in owning this bike, or having us build one specifically for you, then contact us here to discuss your plans.
@millfieldvelo