Built from a 1998 Eddy Merckx MX-Leader frame, this is a very rare bike – custom-made by the Merckx factory in Belgium for a French pro rider.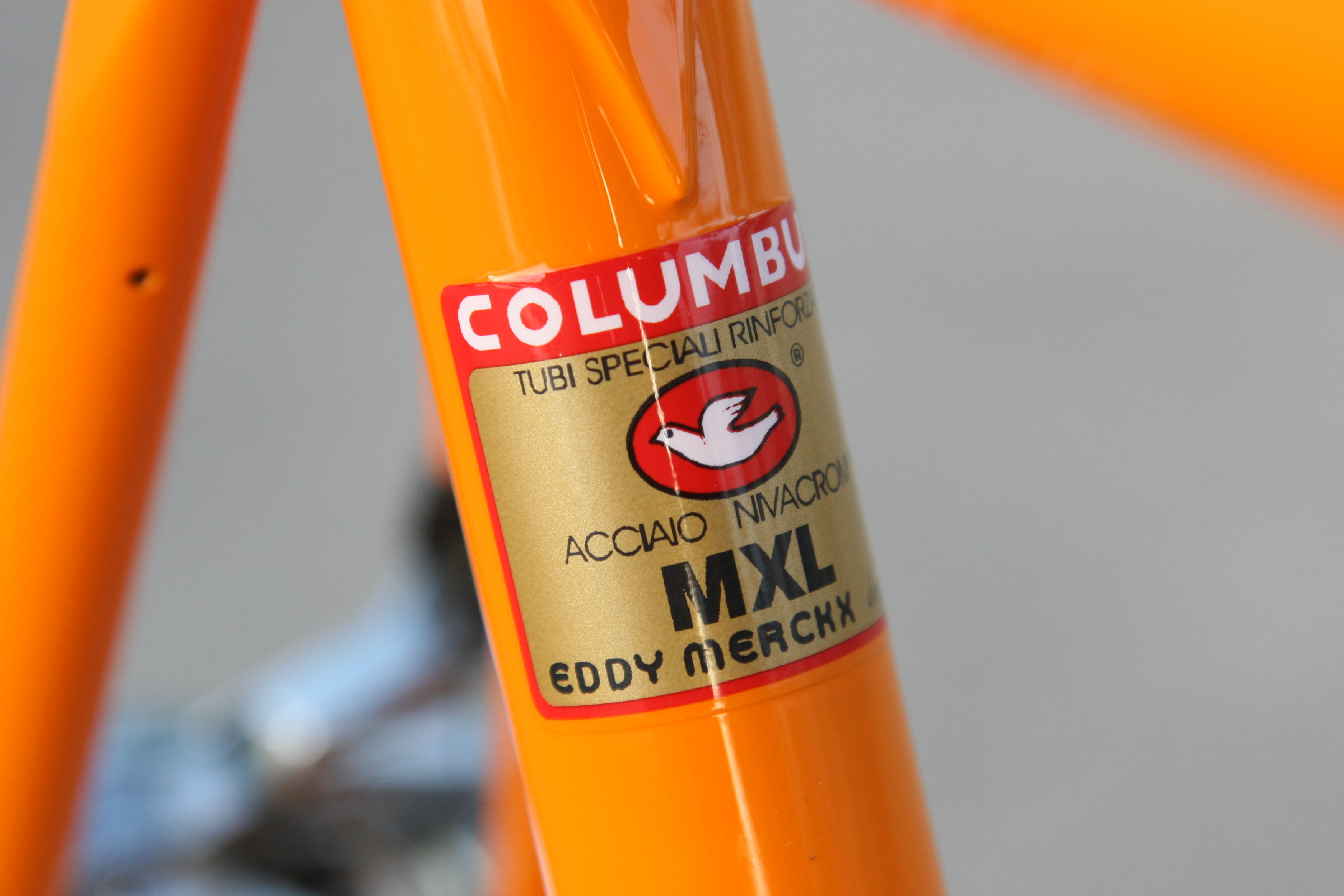 It's an MXL in Columbus MAX, with Eddy's signature 'Mini-MAX' toptube. It measures 60cm center-to-center, with a 5cm seatpost extension, so it will suit only the tallest of riders – over 180cm.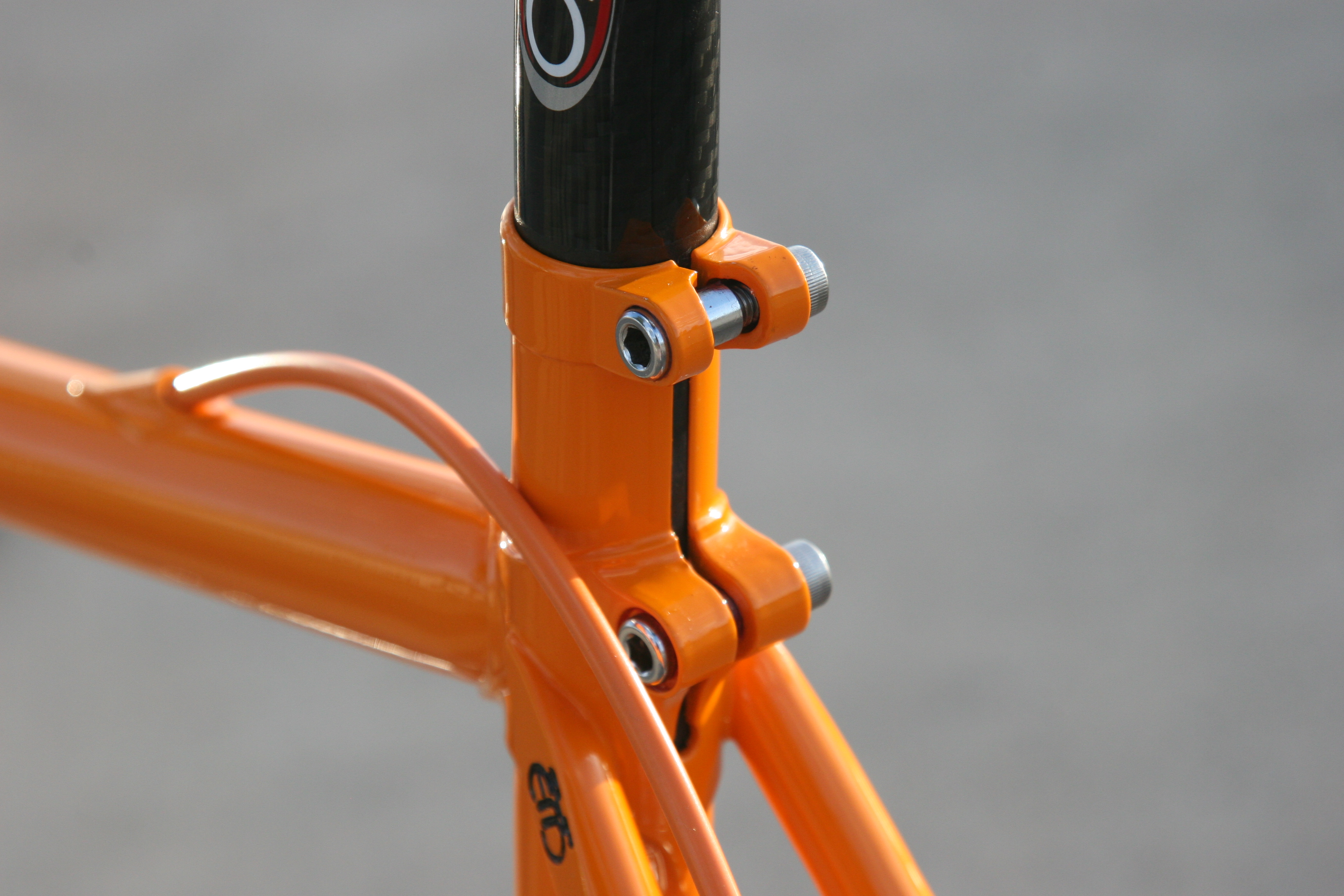 The frame carries a 1998 serial, and it has the original Columbus race number hanger.
The MX-Leaders were the finest steel frame ever made by Merckx, and were still being used in the pro peloton into the 'noughties. There's a great reference on MAX frames here, including a couple of Molteni models.
First made in the early 90s for teams like Motorola and Telekom, the MXL frames were the state of the art, and the choice of freakishly strong pro riders like Phil Anderson and Sean Yates. Their weak spot was their heavy forks, though. Many riders used SLX forks, or the emerging Titanium and carbon forks.
We've used a 'full' Carbon fork on this bike, to balance strength and weight. With a carbon steerer tube bonded to an alloy crown, they're as strong as MAX forks, but at half the weight.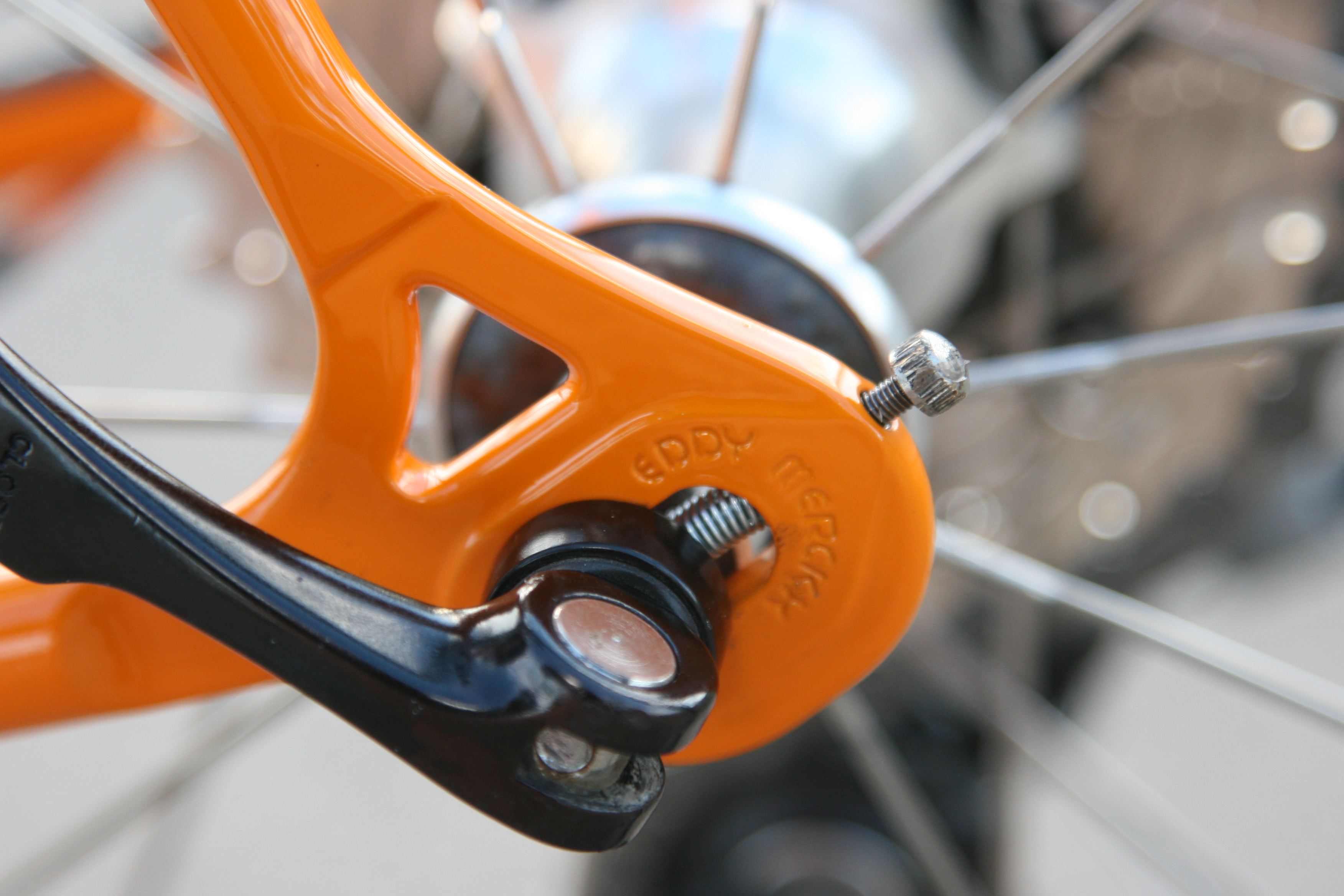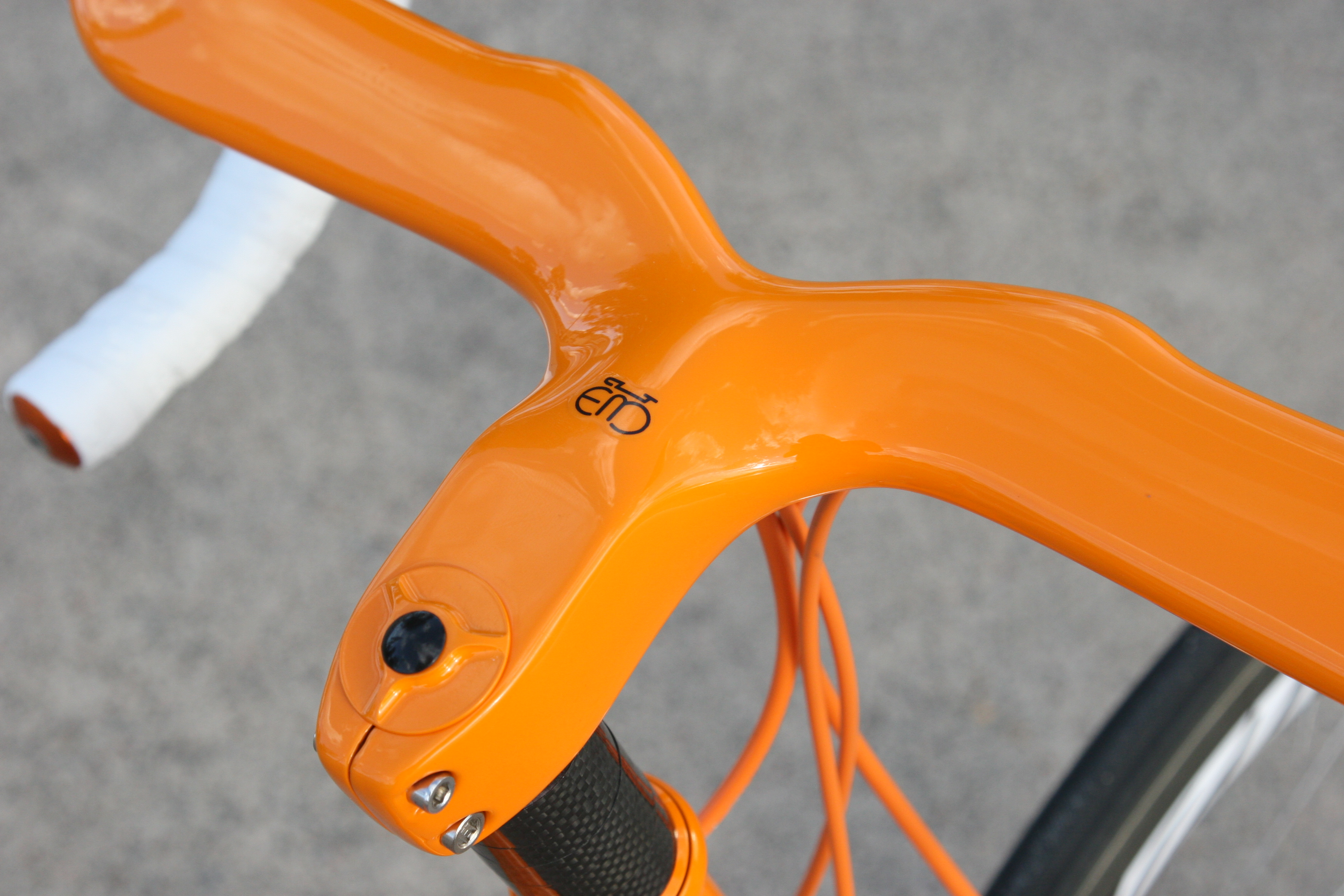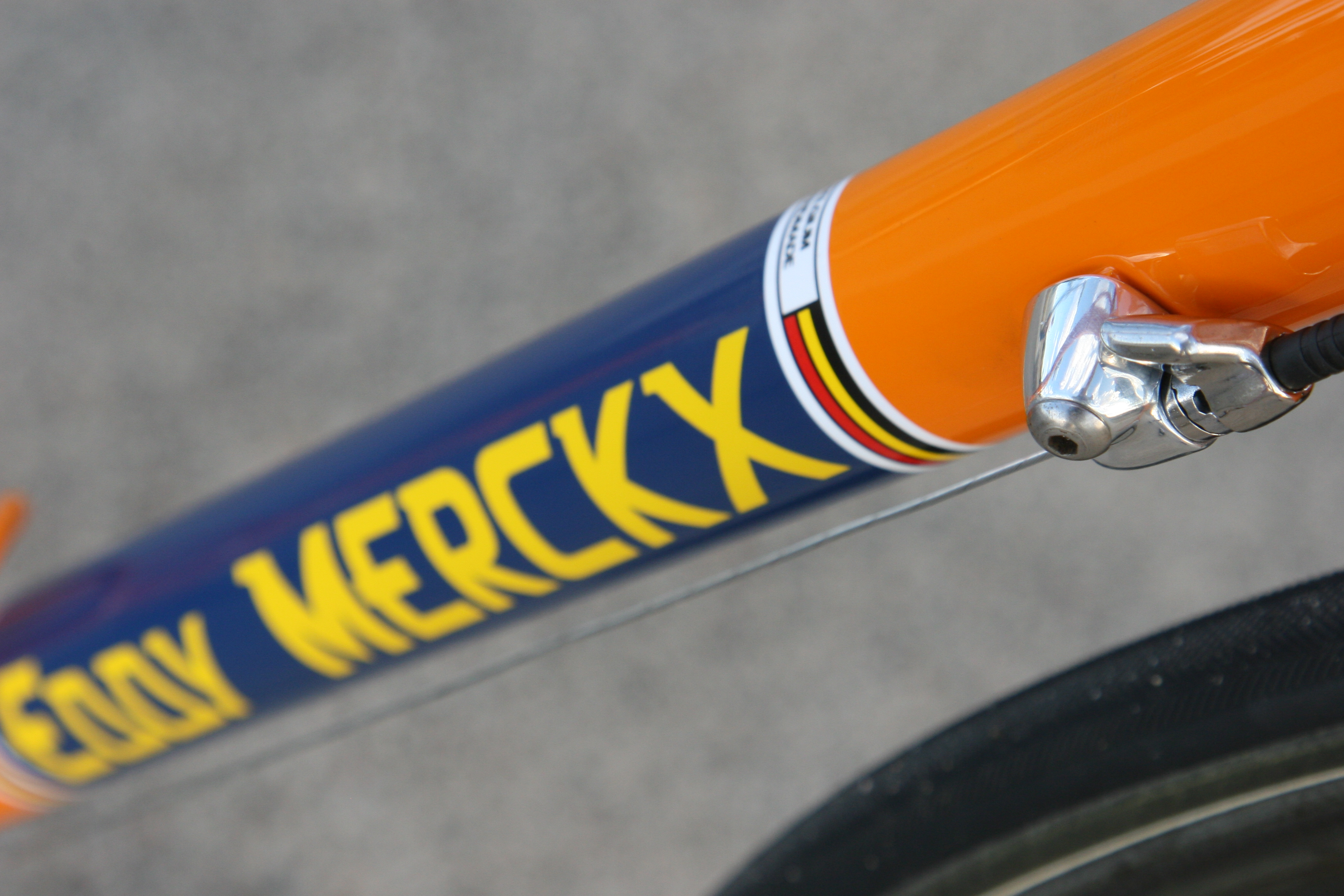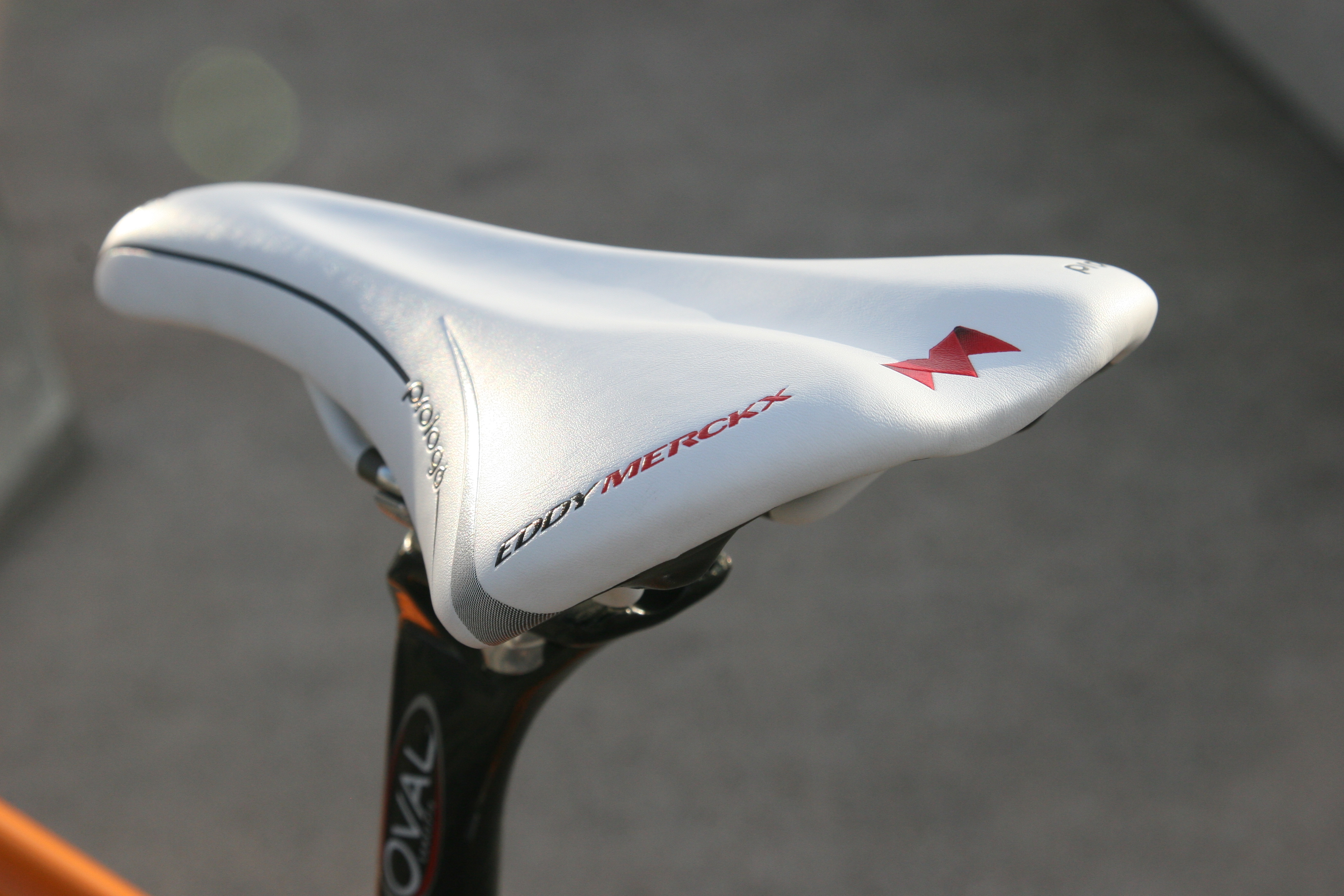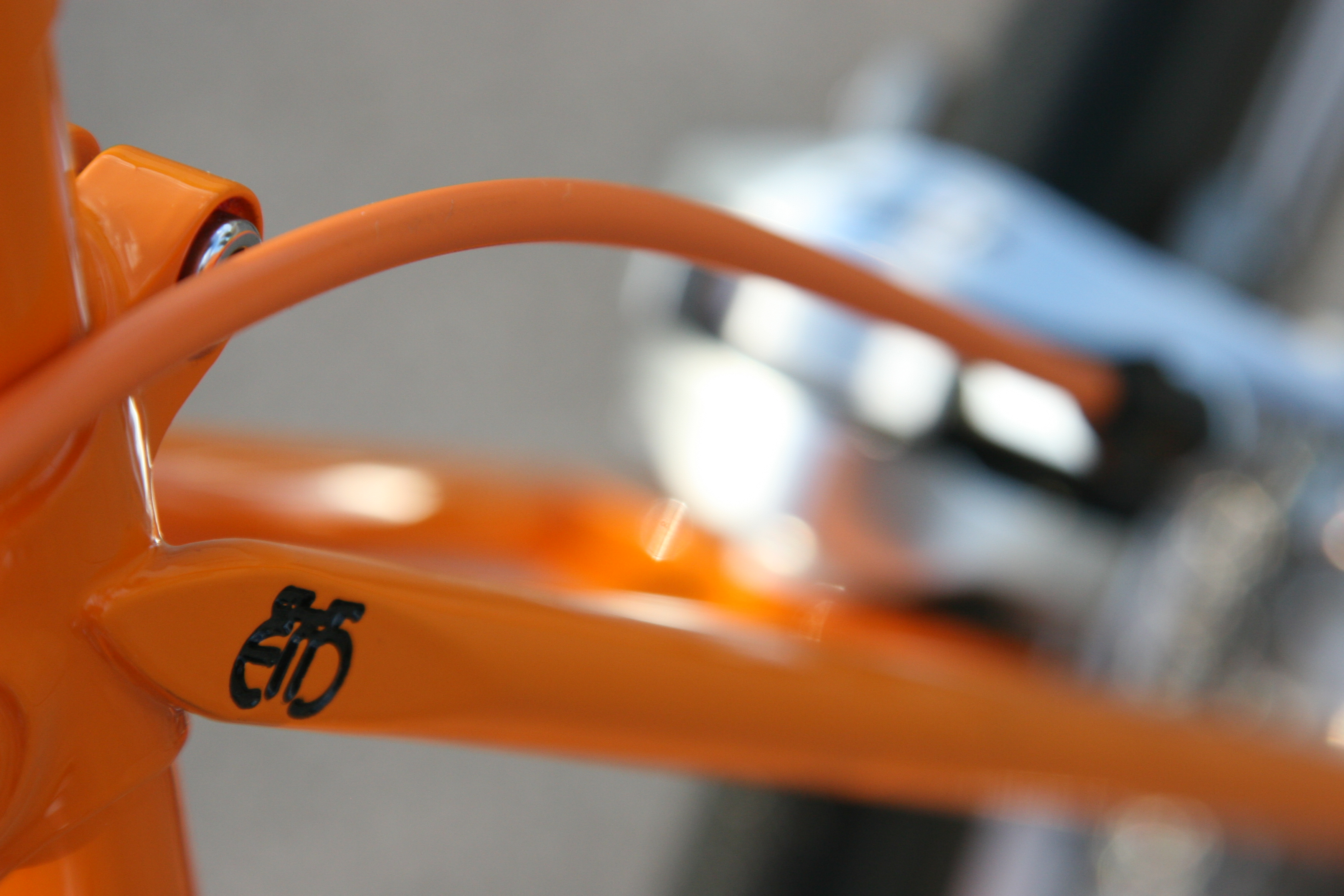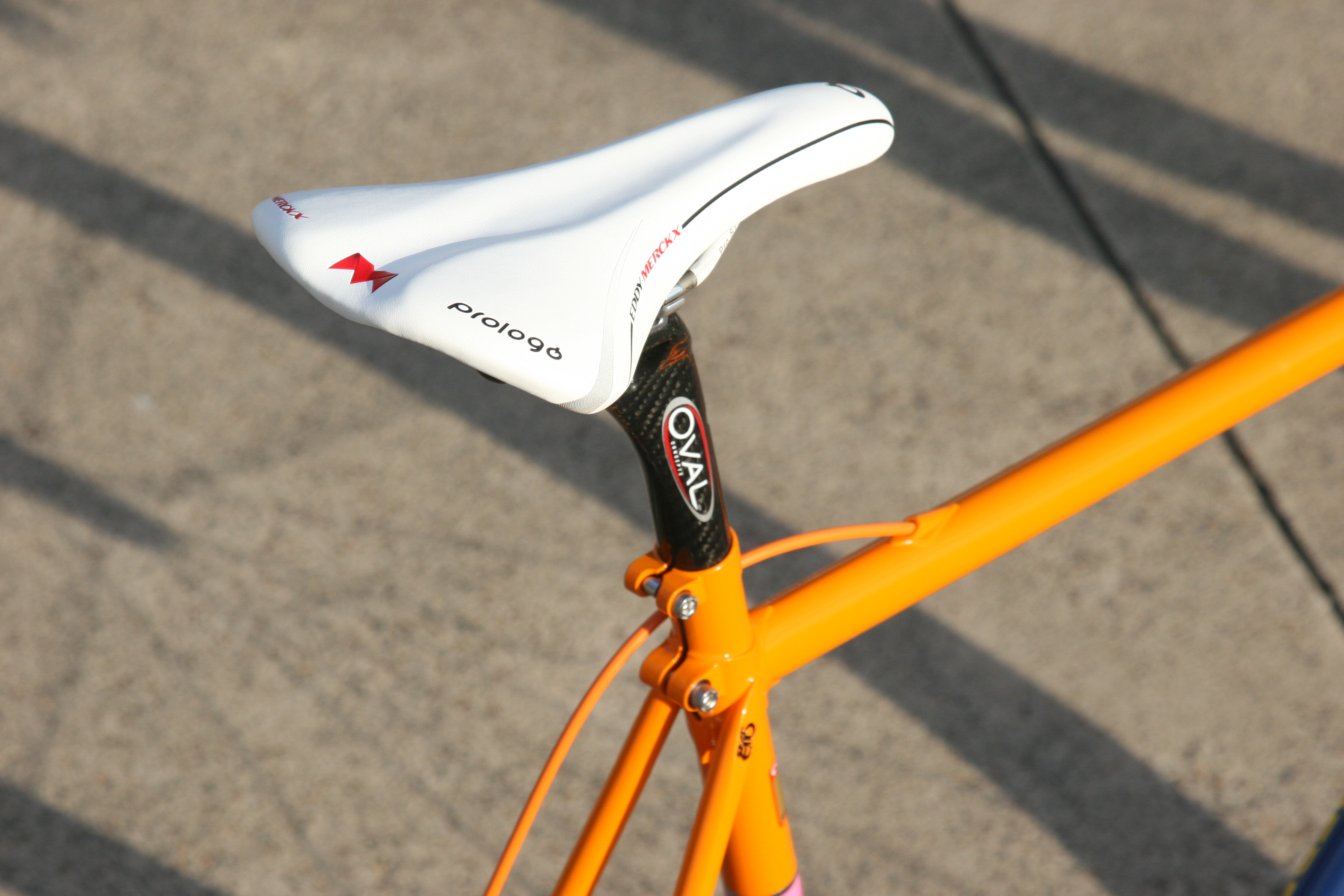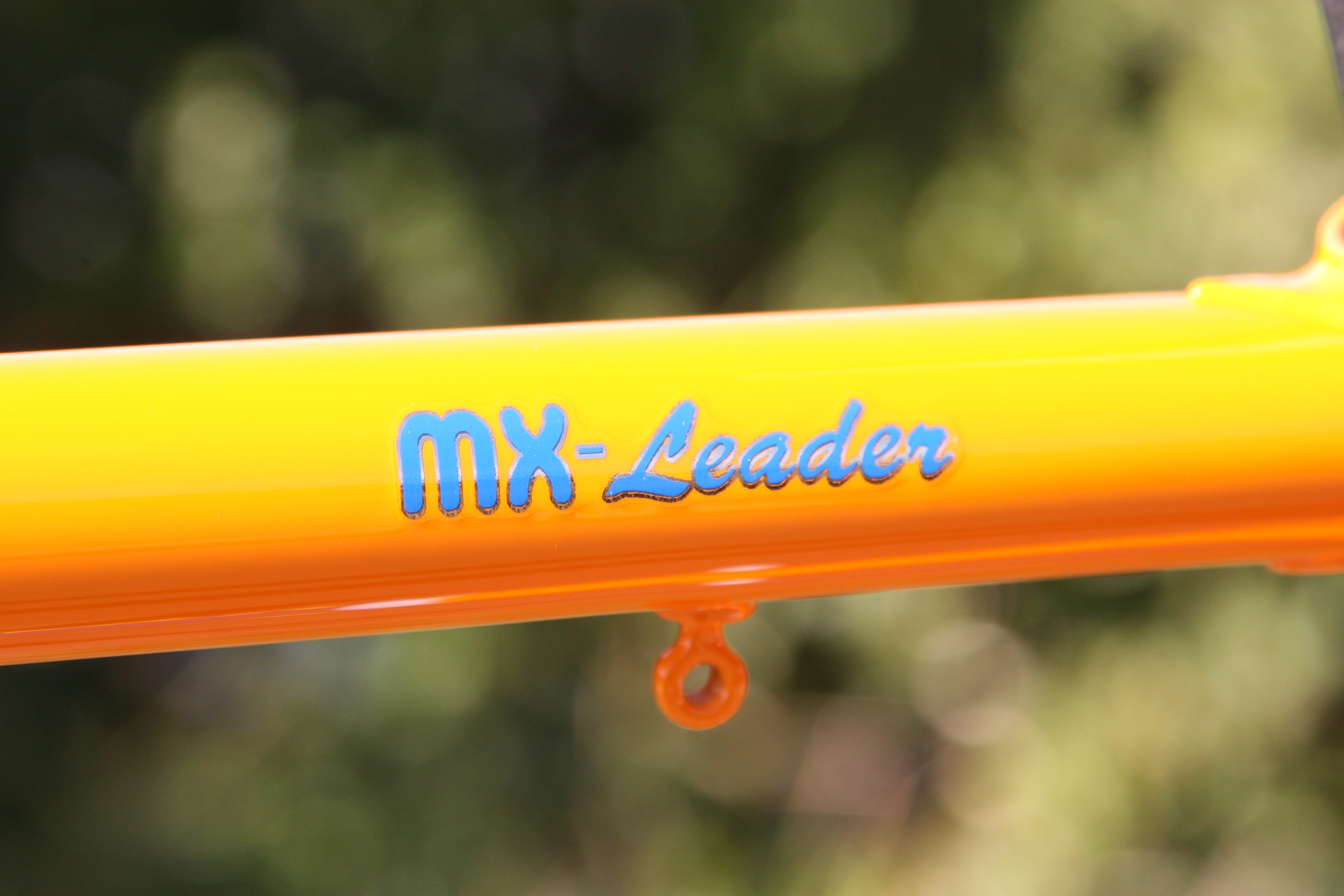 As you can see, this bike is an instant head-turner. The attention to detail on the build is very high, and no small details have been omitted. The list of small accessorisations is too long…you'll have to see it to believe it.
In mid-2019, the bike went through an upgrade to full Dura-Ace 11sp specification. With no expense spared, this is the premium Shimano groupset currently available.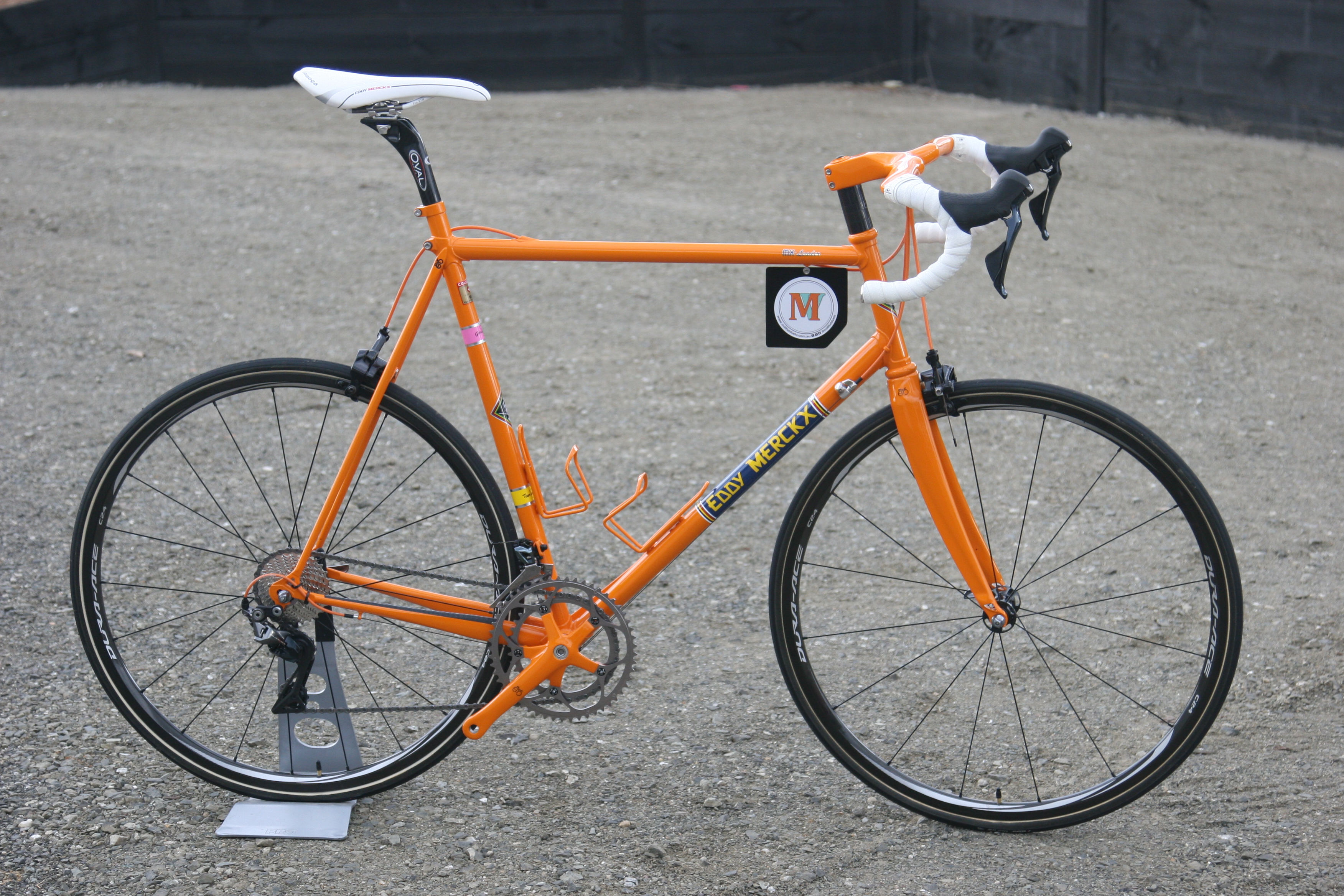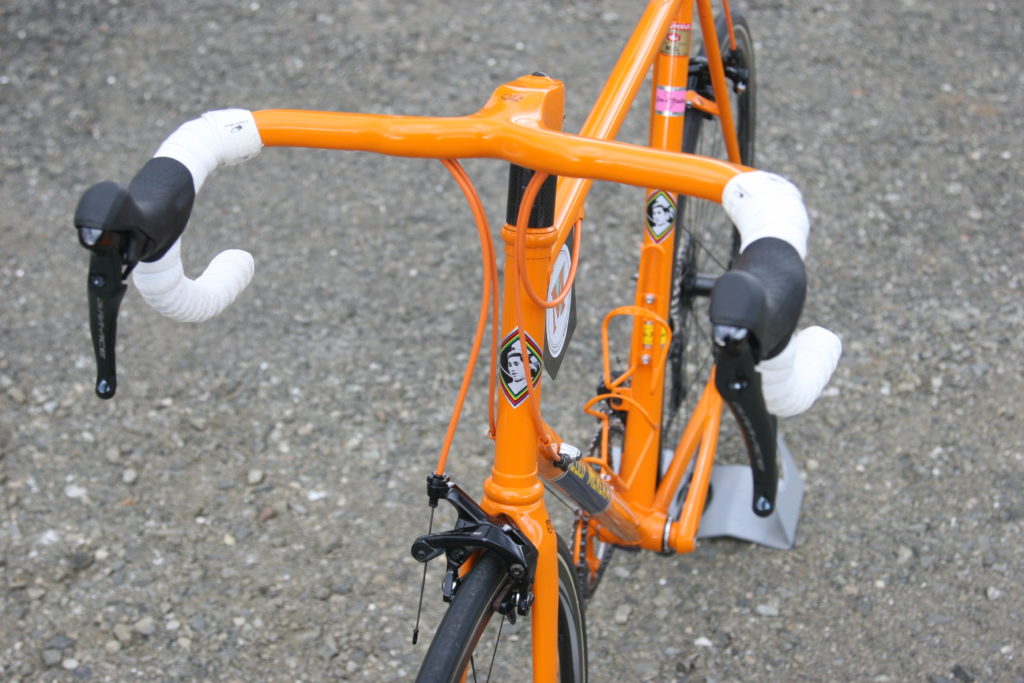 With a DA 9100 2×11 Groupset, and a DA 9000 C24 Wheelset, this is without doubt the most modern Merckx Molteni in Australia, and built on a very rare frame that has attracted interest from Merckx enthusiasts worldwide.
This bike is available as a complete build, or as a frameset.
Millfield Velo are customisers, and so can change any aspect of this bike to suit your requirements. We can fit a Campagnolo groupset if that's your preference, or high-end lightweight wheelsets. This frame has been re-engineered to take modern drivetrains, so the sky is the limit.
Enquiries are welcome, please contact us here.