In 1973, TI-Raleigh began building lightweight race frames for competition in their Worksop Carlton factory in Nottinghamshire (UK).
Frames that came from this specialist division were stamped with a unique serial numbering system which began with 'W' for 'Worksop'.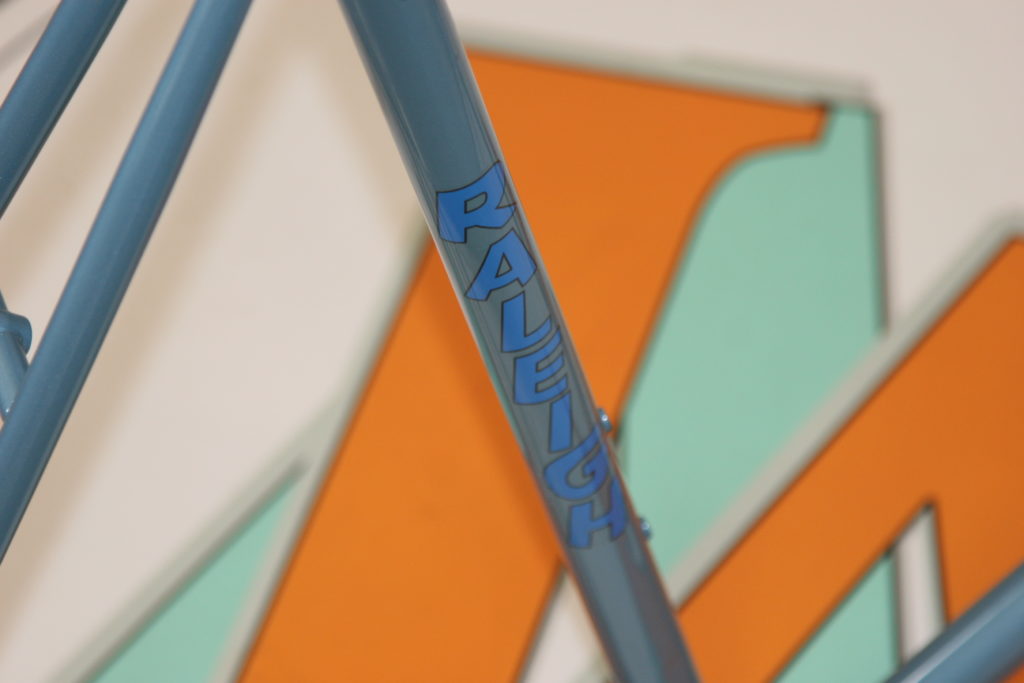 The W frames went on to be used by professional and elite riders from all over the world. They were known for their weight and stiffness, and are now highly sought after for restoration.
The Worksop Carlton facility closed in May 1981, and a new 'Lightweight Unit' opened at Raleigh's main Nottingham factory in October 1981. The practise of numbering special lightweight frames with a 'W' continued, and 35 years later we can still identify these frames easily.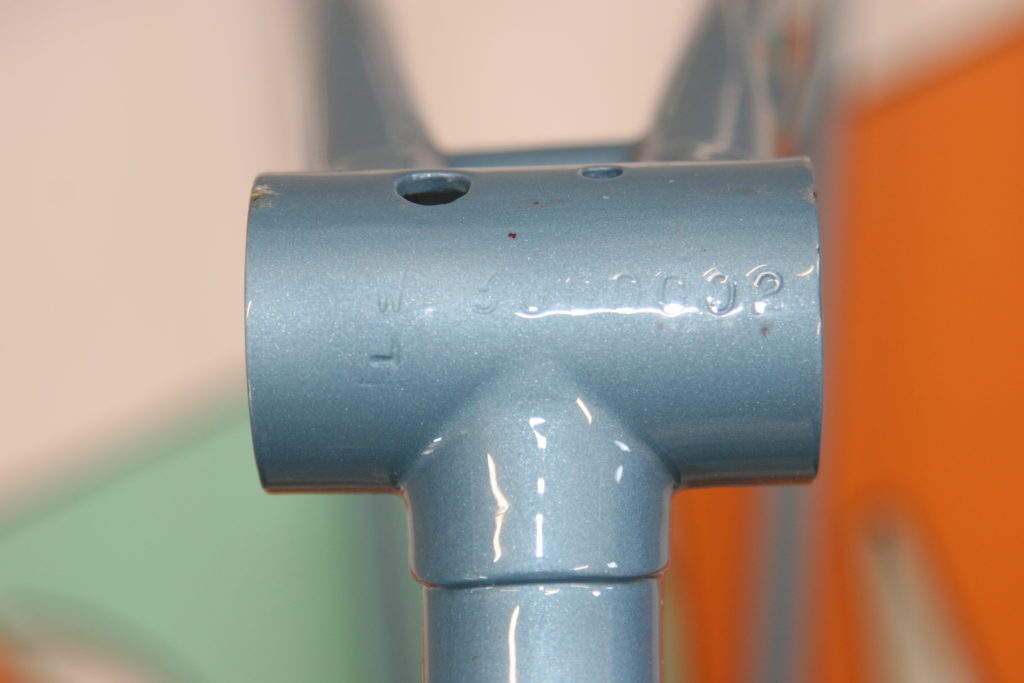 This frame was built in the Lightweight Unit in June of 1983. It's a 60cm frame, made from Reynolds 531, and the frameset weighs an amazing 2.7kg.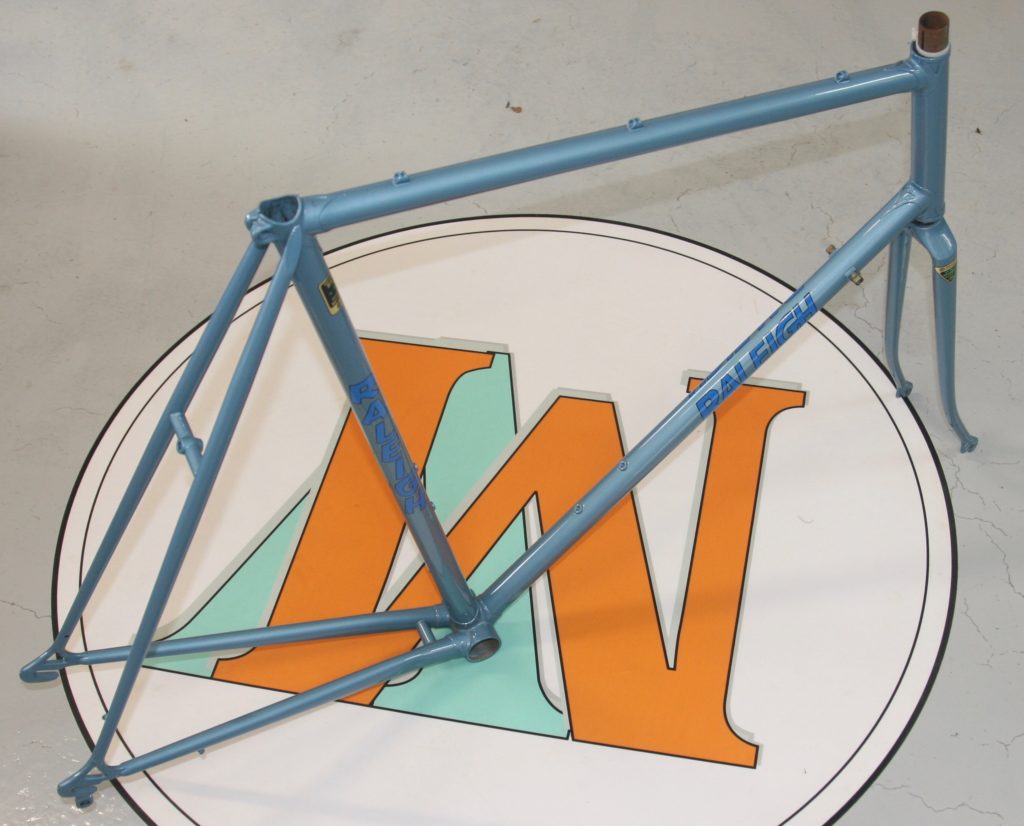 It was restored by Star Enamellers a few years ago, with original Raleigh decals. The paint is absolutely mint, with one very small chip in the front of the fork crown. This imperfection will be hidden by the front brake caliper when installed.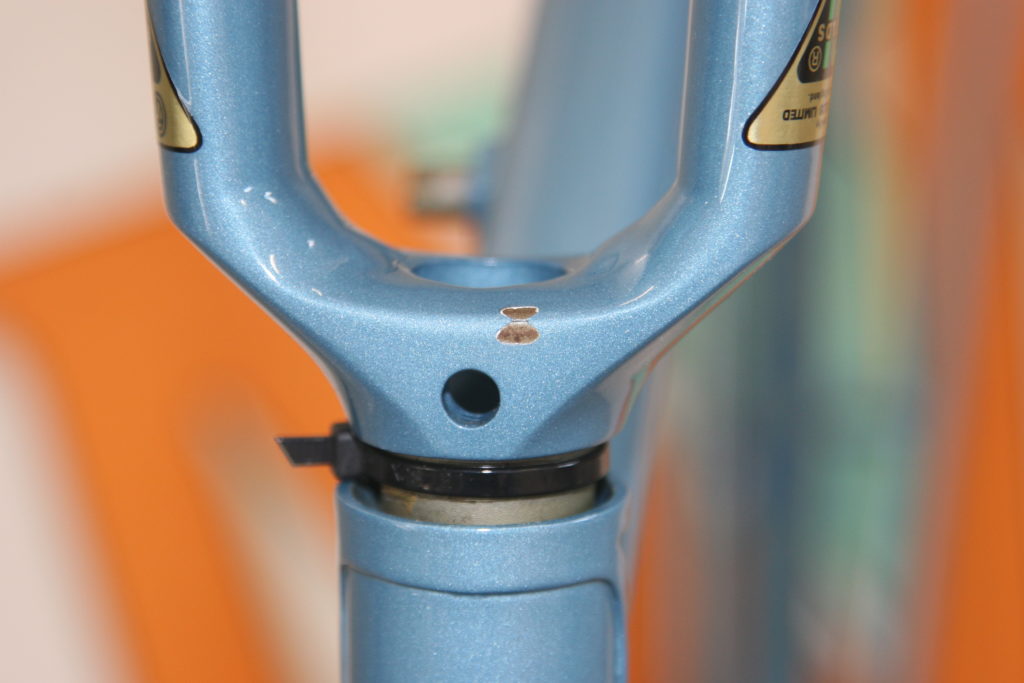 The frame has a standard English BB and two bottle cage mounts. The dropouts are Gipiemme, with adjusters at the rear. All of the lugs feature lightweight cutouts, a signature of W frames.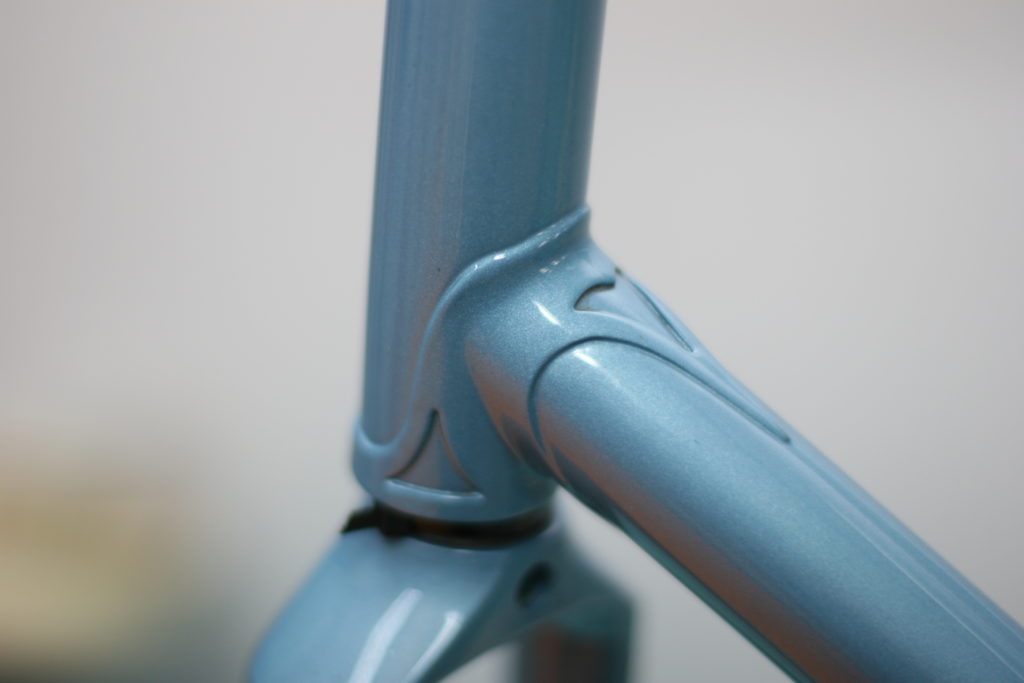 Like all MV framesets, this can be purchased as-is, or built with your choice of groupset and wheelset. We have access to period correct components in Shimano, Mavic and Campagnolo.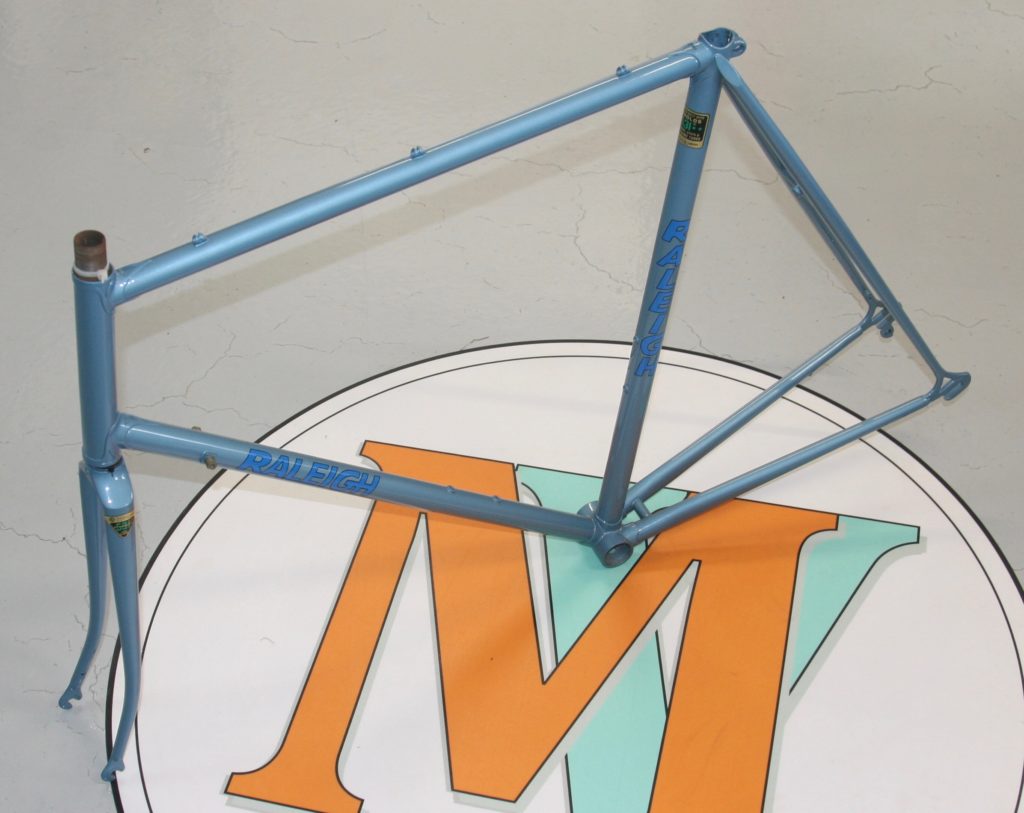 The rear dropout spacing is currently set to 126mm, which is fine for 8 speed drivetrains. It can be cold-set to 130mm to take 9, 10 or 11 speed modern groupsets.
Contact us here to discuss your wish-list, we're here to make your Raleigh dreams come true 🙂