Sometimes, what comes to us is a box of bits.
Sometimes, what turns up is a bike that's been neglected for 20 years. They get a bit rusty when they've been under Mum's house.
We don't mind either way.
We have access to the best Enamellers and Electroplaters in the restoration business. We're also part of a network of passionate enthusiasts with rare or unavailable parts.
We'll strip down your treasure, and examine every nut and bolt. If we can't repair or restore a part of it  ourselves, we'll send it off for a treatment by the experts.
If what you have looks tired like this: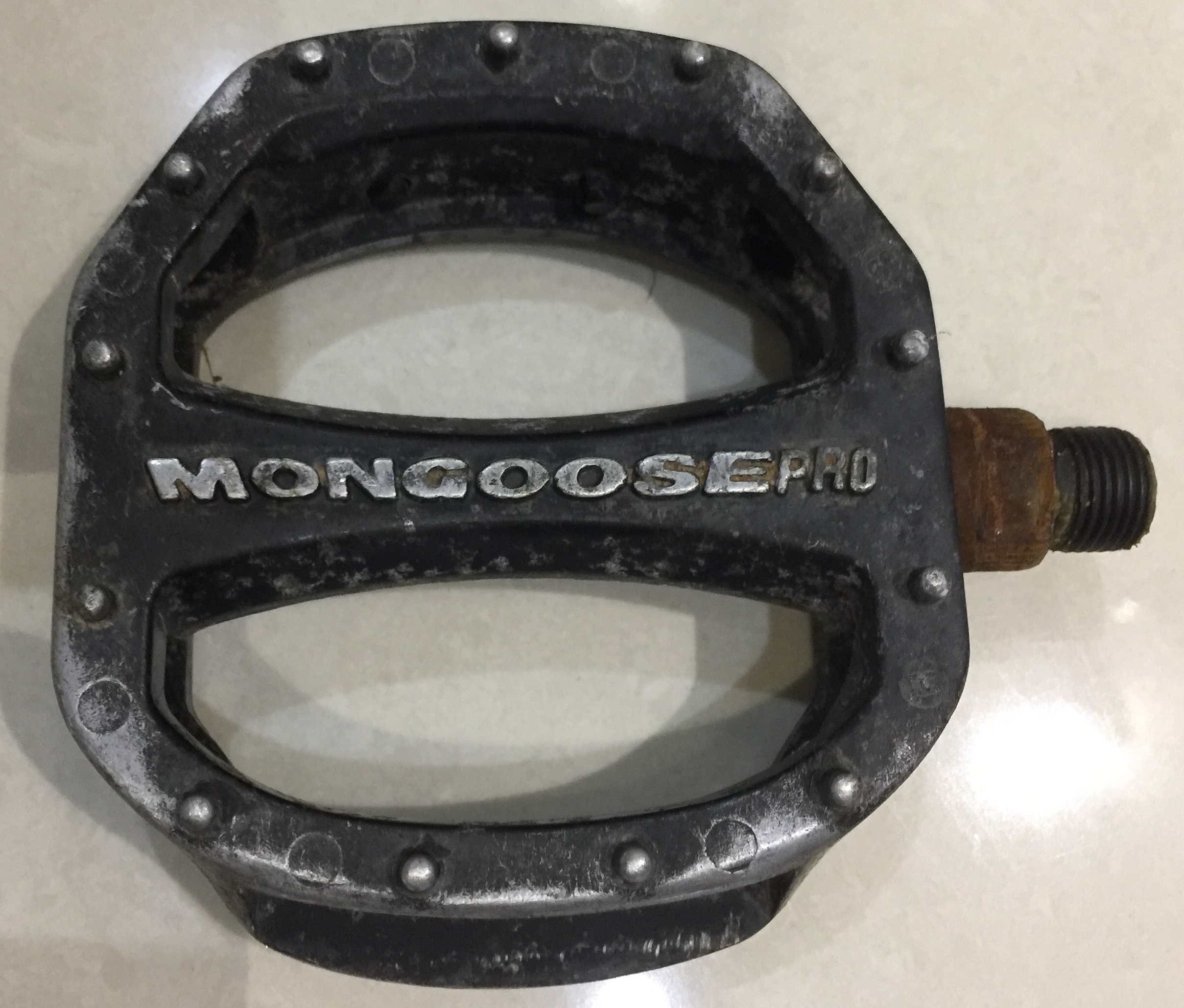 …then bring it to us. We'll make it look like this: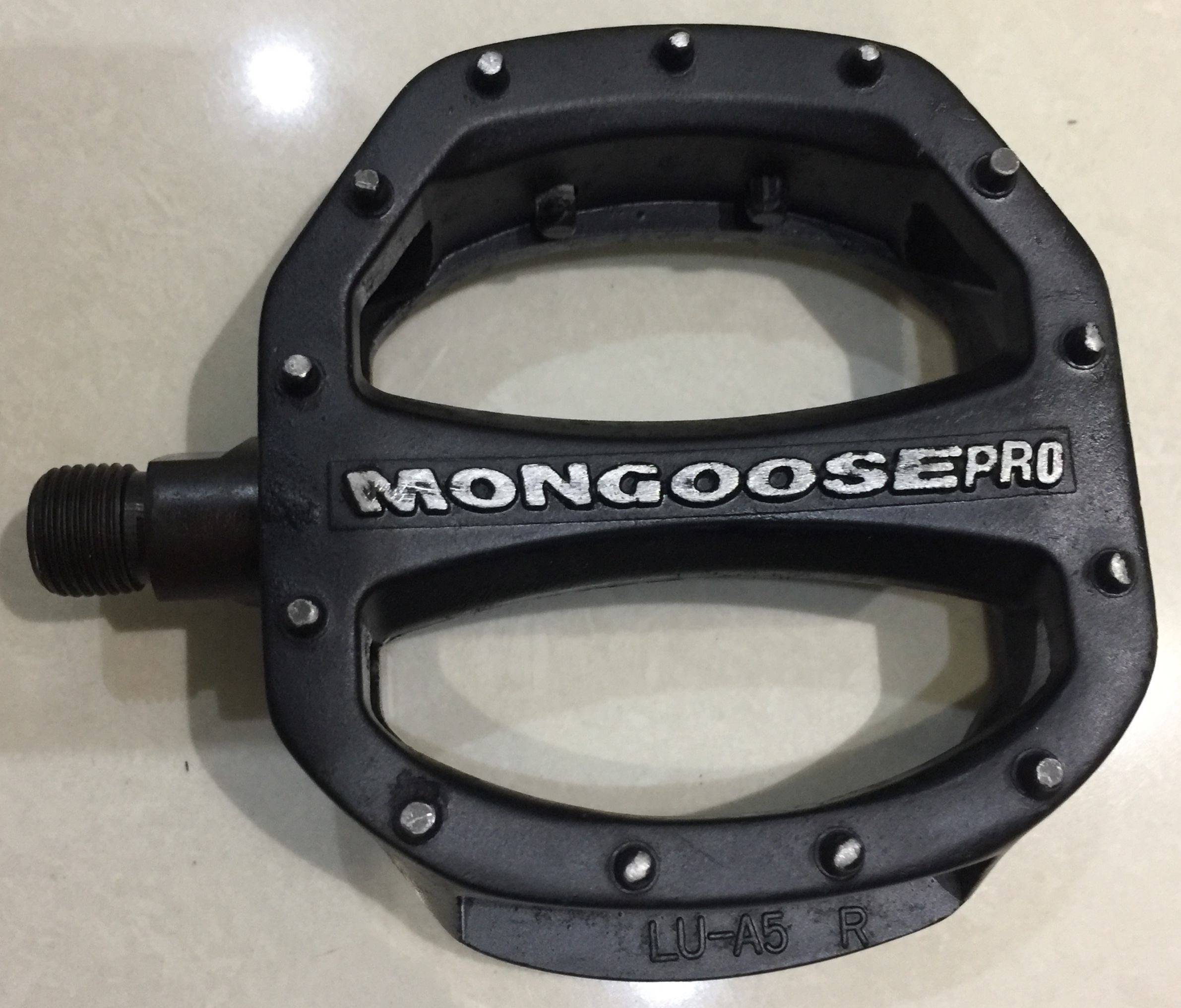 Take a look in the Showroom and the Museum – there's nothing that can't be brought back to life.