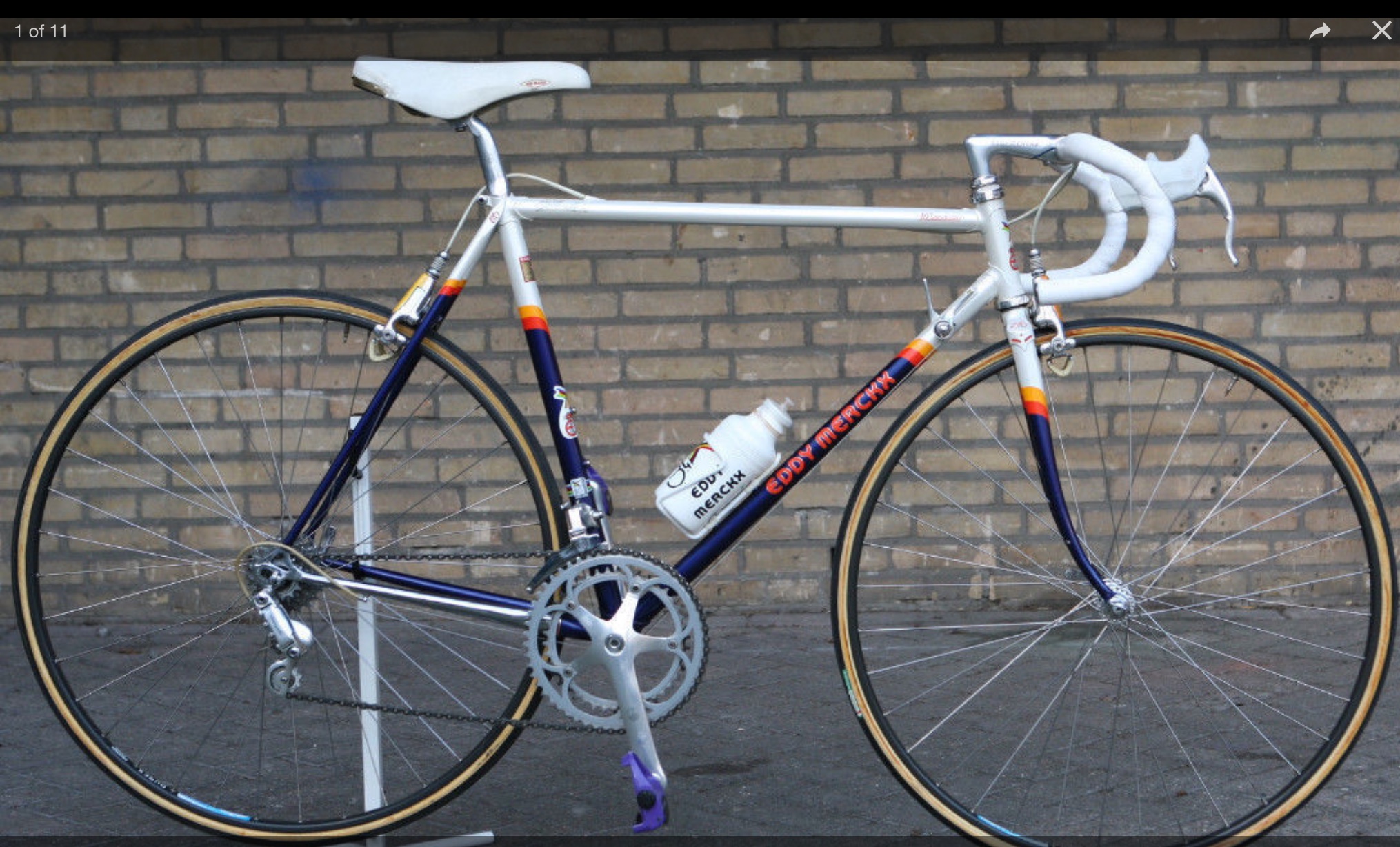 For some time I've wanted to do a 10th Anniversary replica.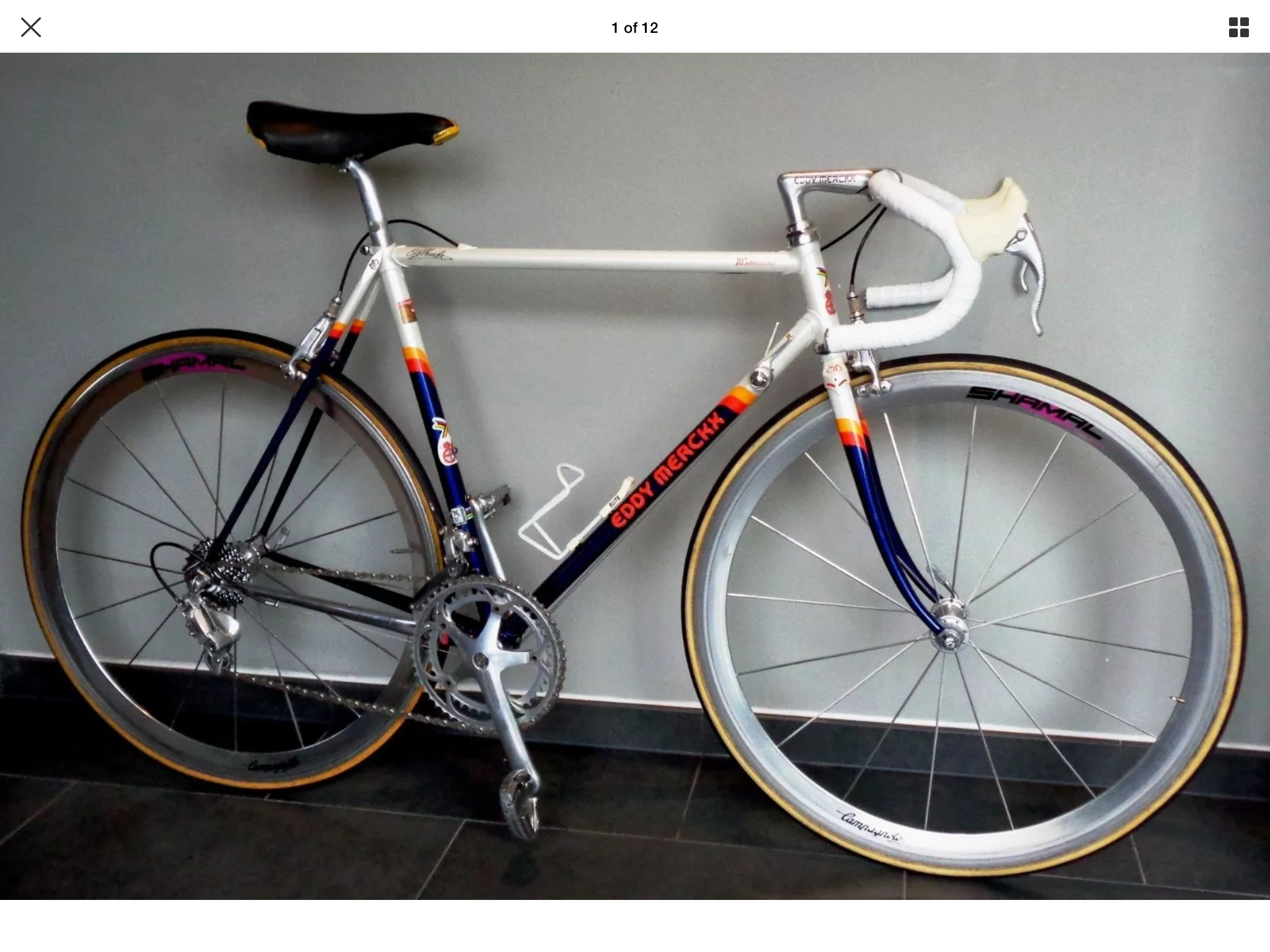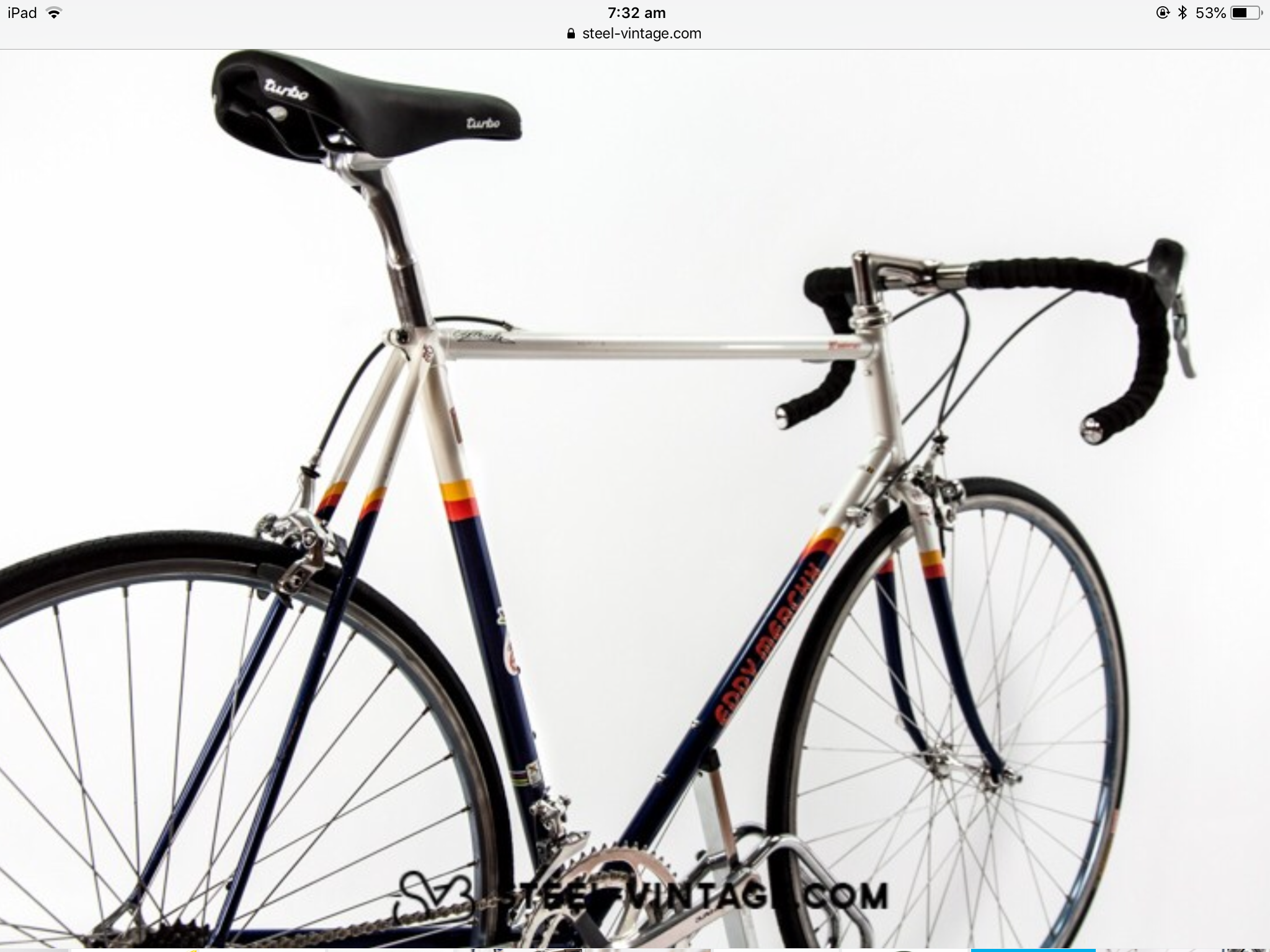 Built as either a TSX with a flat crown fork or an SLX with a sloping crown fork, these bikes have aged beautifully. They're a classic bike, with instant appeal to the cycling afficionado.
So it's time for us to build one. Hmm…where to start.
Because I knew what I wanted, the search for a frame took a while. I found (in a shed in Poland!) a NOS 1998 Corsa Extra in Columbus SLX New. It checked out as a genuine factory build, has correct serial numbers for 1998, and was a custom build for a pro that had some particular requirements for braze-ons.
It's been fully inspected for quality and straightness by Rob at Tempest Bicycles, and been given a clean bill of health.
I elected to not use an original Merckx steel fork on this build. There are plenty around, but a carbon fork rides so much better than steel, it's a no-brainer when there's no imperative to be period-correct or faithful to the original design. The fork will be an Italian Tifosi carbon/alloy fork, painted to the Anniversary scheme, and so it will almost disappear to the eye.
This combination of original steel frame and modern carbon fork perfectly hits our objective of old and new mixed together.
The bike will be built with a Campagnolo groupset, as a nod to its European heritage, and to Eddy's preference; the factory preferred the Italian gruppos over the Japanese, although you could order the bike with either Record or Dura-Ace.
The crankset, hubs and brakes will be Record Titanium. These will all be restored with new decals.
The drivetrain (Shifters, F&R Mechs, Chain, Cassette) will be 10sp Veloce. I'm sure there will be calls that a modern 11 or 12 speed Record gruppo should be fitted, but it's overkill on this bike. I've used the Veloce gruppos before, and they're sensational. They're light, they shift beautifully, and they're absolutely bullet-proof. Plus, they aren't garish and overstated; they'll suit the styling of this bike perfectly.
The frame is now ready for painting, and should be available for inspection and sale in September '18.
Contact us for more information, or to arrange an inspection.